We are the vision experts
The Rodenstock Group is a global innovation leader in the field of eye health and a major manufacturer of spectacle lenses.

Rodenstock's success story is characterised by groundbreaking developments and market-leading lens technologies. The focus of our activities is on innovations that enable the sharpest vision for every angle and every gaze. In order to achieve this, Rodenstock determines the biometrics of the whole eye for the calculation of the lens. All relevant biometric data flows directly into the lens production process - this is unique in the industry.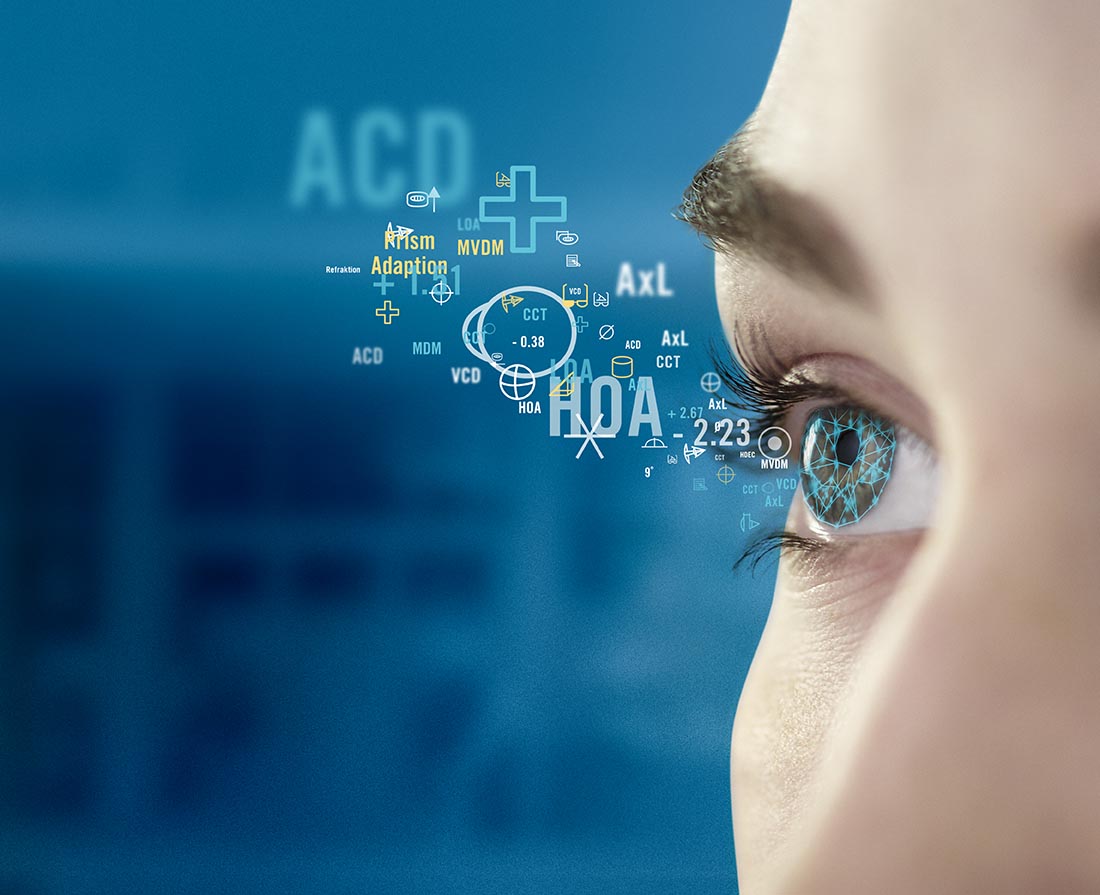 Mission
We provide people with superior visual precision.
Vision
We strive every day to provide an unparalleled experience of biometrically enhanced vision to everyone across the world.
Philosophy
B.I.G. VISION® is our unique philosophy: We recognize that every person and every eye are unique and different.
That's why we were the first to measure the individual eye and use thousands of data points to produce individual spectacle lenses. This made us what we are today. We are the vision experts. It's what motivates us to provide people all around the globe with the best progressive lenses.
We don't settle for standard – we always go one step further.
With innovative strength into the future
Our philosophy has made us what we are today and is the engine for further innovations.
Click through Rodenstock's history of innovation below.
2022
2020
2012
1981
1968
1960
1880
1877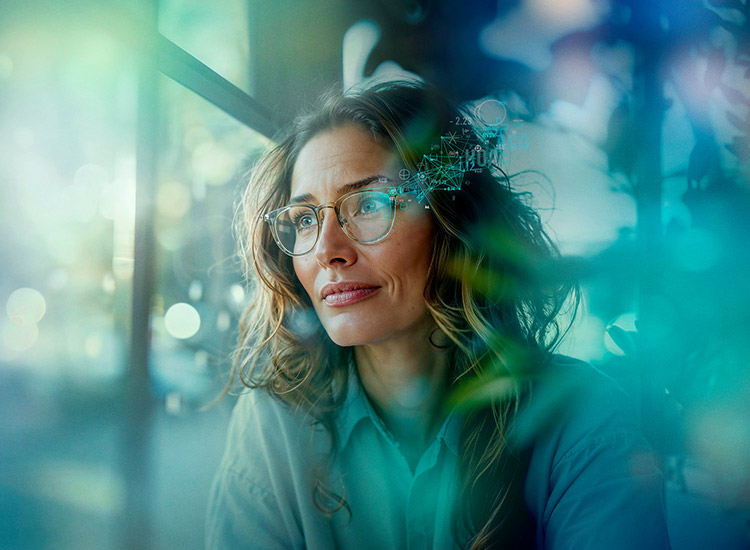 2022
Introducing B.I.G. NORM®:
A new level of biometric precision for conventional lenses through the use of artificial intelligence.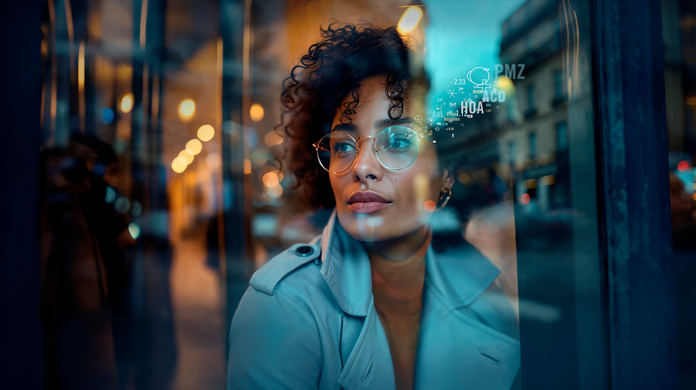 2020
The launch of B.I.G. VISION®,
our unique philosophy that takes into account that every eye is different.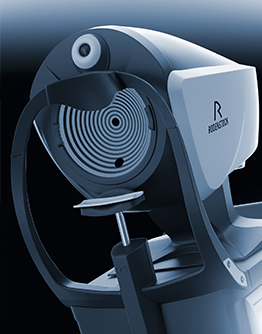 2012
Introducing the DNEye® scanner:
the technology behind our lenses, which are based on an exact biometric eye model through individual eye measurements.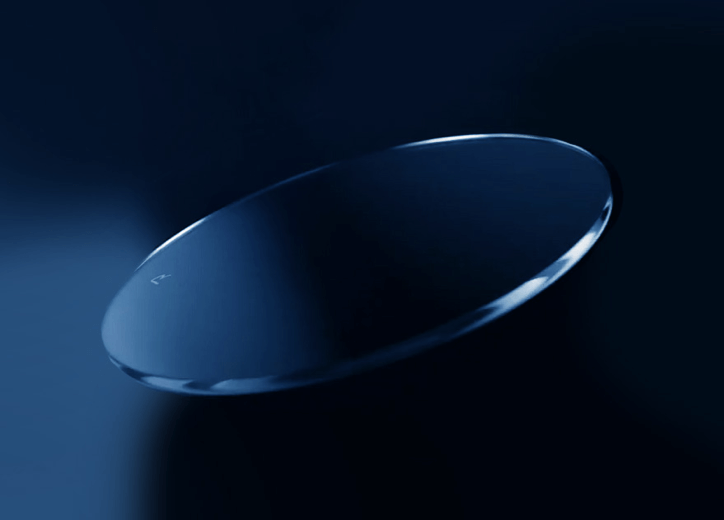 1981
First progressive lenses developed in Germany.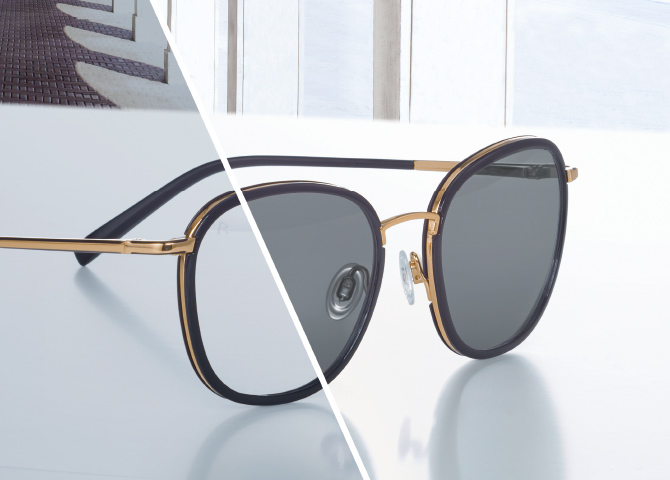 1968
The first self-tinting lens from a European manufacturer.
1960
First lenses with anti-reflective coating.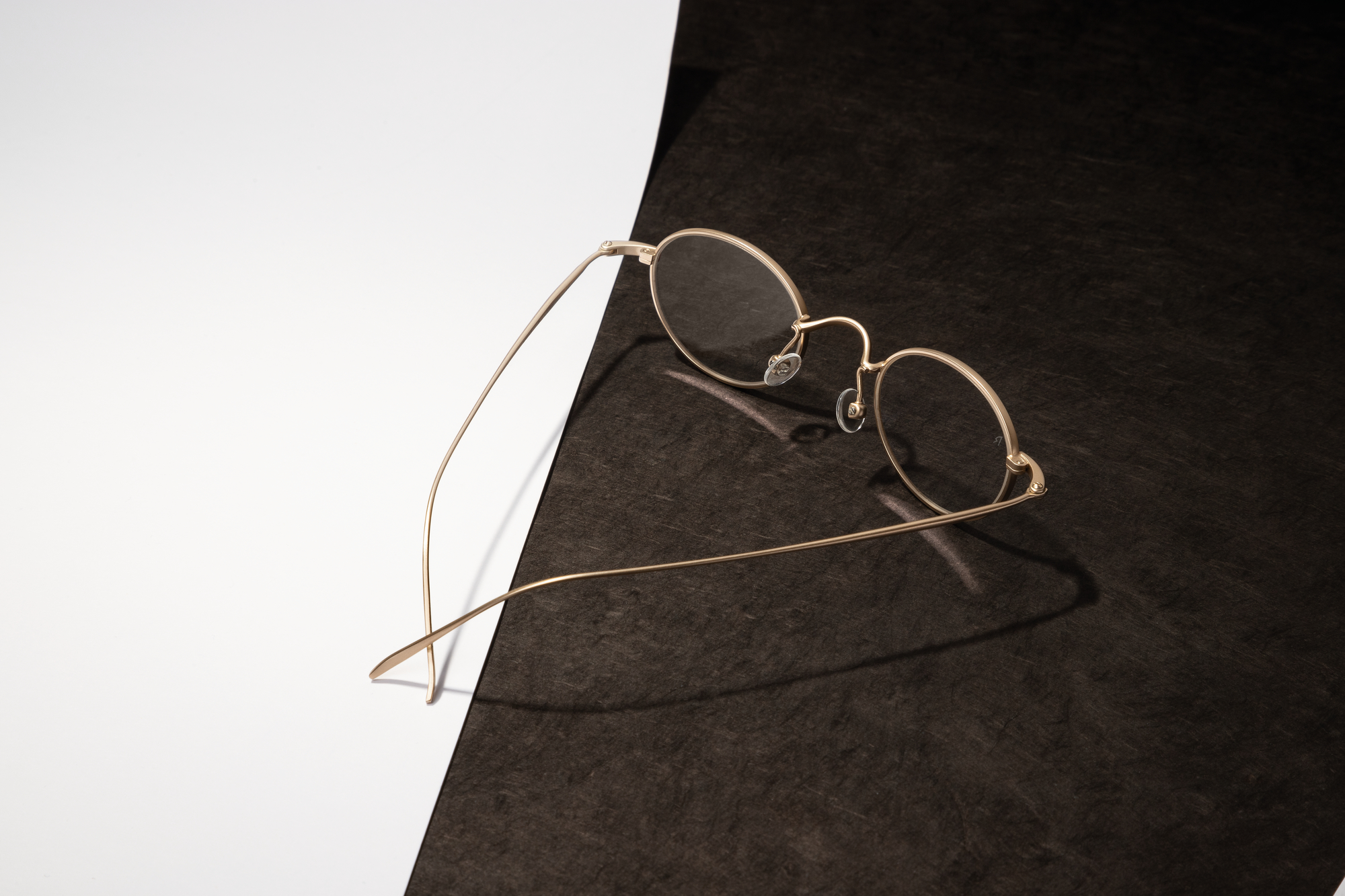 1880
Patent for the world's first glasses with lenses and frame.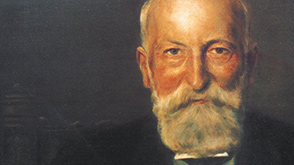 1877
Founding of the company by Josef Rodenstock.
Brand spectacles from Rodenstock
The Rodenstock quality promise
Rodenstock has been an innovation leader in the field of ophthalmic optics for more than 140 years. Our products are the result of many years of research, the highest level of craftsmanship, precise cutting and intelligent technology.
Today, Rodenstock is a pioneer of technological progress through the introduction of biometric lenses.
German Engineering
Masterpieces of German engineering
Every single one of our products is designed and developed in Germany. The perfection of our products is the essence of German quality and engineering. And the result is something to be proud of: Currently, Rodenstock holds more than 530 patents worldwide and over 200 pending patent applications for innovations in lenses, frames and instruments.
Our "R"
Our trademark
Our trademark, the Rodenstock R, is a symbol of innovation and precision. If you have chosen Rodenstock lenses, you will find the Rodenstock R on the right lens*.

*Available at all Rodenstock opticians and only on branded products. On selected products, the easily recognisable Rodenstock R is omitted for technical reasons. These glasses have a micro-engraving in the lens which is difficult to see with the bare eye. If you have any doubts about the authenticity of your lenses, you are welcome to have them checked by a trusted Rodenstock partner optician at any time.
Your appointment request has been successfully sent to
You will shortly receive an email confirming the data that has been sent to the optician. The optician will contact you directly to set-up your appointment.
BACK TO HOME
Unfortunately your request could not be sent!
Please try again.