Good to know | 07. January 2022
What drivers should look out for when buying glasses.
Whether you are a business traveller, commuter or holiday driver; individuals who spend a great deal of time on the road with the car are familiar with the challenges that the eyes have to overcome: changing lighting conditions, dazzle by headlights, reflecting lanes, etc.

Good vision, safe driving

Safe driving and confidence are inextricably linked to good vision – this applies all the more to spectacle wearers behind the wheel. Discover the benefits of innovative technologies such as DNEye® eye measurement and the special Solitaire® 2 coating.

Better night vision with the DNEye® eye measurement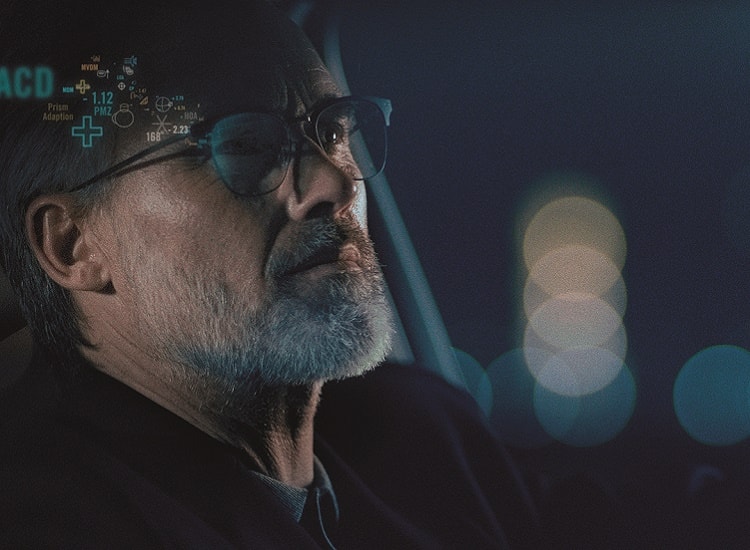 Many people feel less confident when driving at night. The reason: In the dark the pupils are dilated and light beams are refracted differently, creating a blurred image. With the DNEye® measurement device from Rodenstock this effect is detected and individually corrected.

Reduced dazzling effects with Solitaire® Protect Road 2
This innovative coating reduces dazzling effects, e.g. caused by modern xenon or LED headlights. Annoying light reflections, e.g. from wet roads, are also reduced significantly. During the day the contrast enhancing effect ensures relaxed driving. By the way: Your spectacles are particularly dust repellent and easy to clean thanks to the special coating.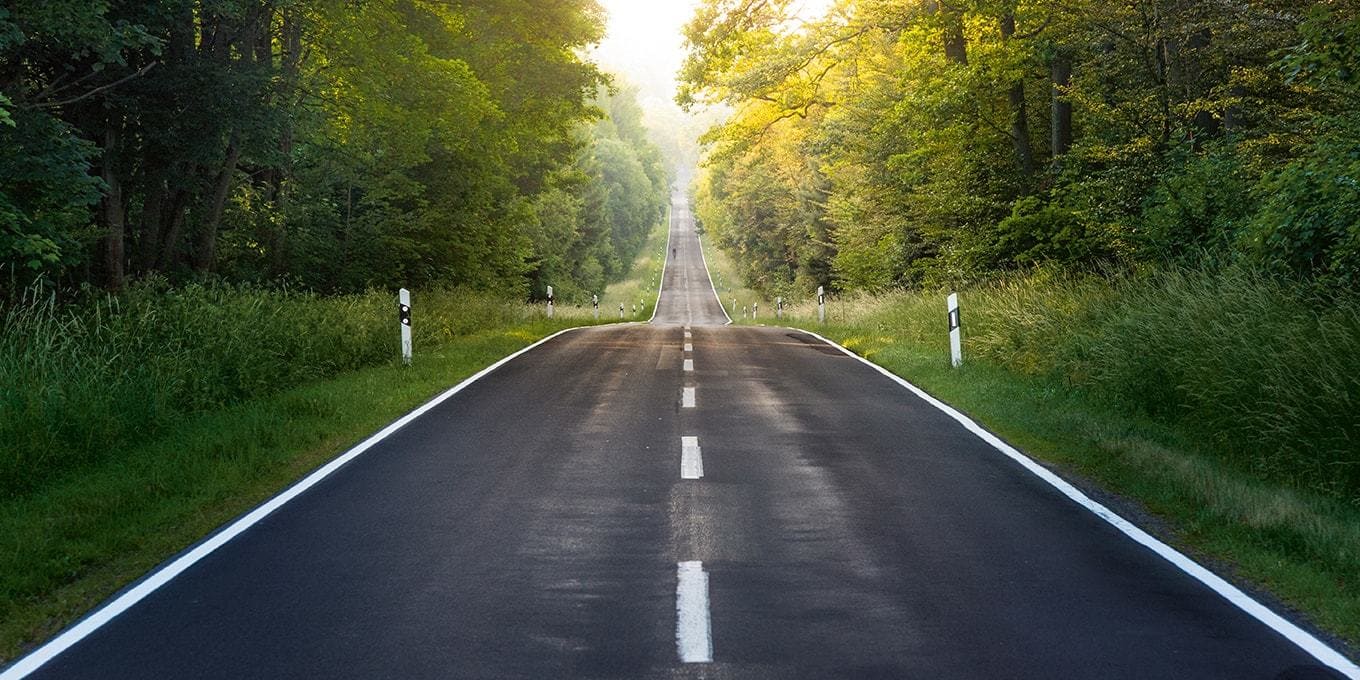 For visual comfort in all distances: Progressive lenses for drivers

Especially when driving a seamless change between seeing at near to far distances is required. A progressive lens is ideal here: Different fields of view are invisibly merged in the progressive lens. You have effortlessly sharp vision at all distances. And in terms of appearance progressive lenses do not differ from a "normal" pair of spectacles.

Your appointment request has been successfully sent to
You will shortly receive an email confirming the data that has been sent to the optician. The optician will contact you directly to set-up your appointment.
BACK TO HOME
Unfortunately your request could not be sent!
Please try again.