See better, look perfect
with sunglasses from Rodenstock.
Fashion-lovers know that the right accessories complete the outfit. But Rodenstock sunglasses are much more than a simple fashion statement. Thanks to innovative technology, they reliably block harmful UV radiation and are thus indispensable for protecting your eyes against the sun. In addition, with quality lenses in your prescription you not only see with certainty in the sun, but also have pin-sharp vision.
Only the best for your eyes:
Sunglasses in Rodenstock quality.
Complete UV and glare-free protection
for comprehensive protection of your eyes
True colour and natural vision
also in bright or diffused light
Enhanced contrast perception
for a pleasant visual experience
In individual prescription & large range of colours
tailored to your personal needs
Tinted, mirrored, polarised or intelligent self-tinting –
The choice is yours.
Add an individual touch to your sunglasses! From special tinting for driving to a trendy mirror coating, through to a polarisation filter: The possibilities for sunglasses with or without prescription are almost limitless at Rodenstock. Your Rodenstock optician is happy to advise what your personal sunglasses can and should specifically do for you.
Choose from a wide range of colours and tints!
Whatever you decide: All tinted lenses from Rodenstock optimally protect your eyes against dazzling effects and UV radiation.

But a good pair of sunglasses can do even more: Sunlight contains a high amount of blue scattered light that superimposes the other colours and leads to low-contrast vision. Rodenstock sunglasses filter the blue light radiation to the optimal level. This way you can see with absolute precision also in bright or diffused light. Objects appear with high contrast, colours and details have a natural look.
Casual look, cool effect.
Whether you are on the beach or in the city – with a trendy mirror coating you highlight your individual look. You can choose from three trendy metallic colours for your new Rodenstock sunglasses. The red coated sunglasses not only look cool, but also have an infrared heat filter, reducing the thermal stress on the eye.
Tip: Combine the silver-coloured mirror coating Solitaire® Silver Moon or the red Solitaire® Red Sun 2 with self-tinting sun protection lenses – for complete and intelligent sun protection.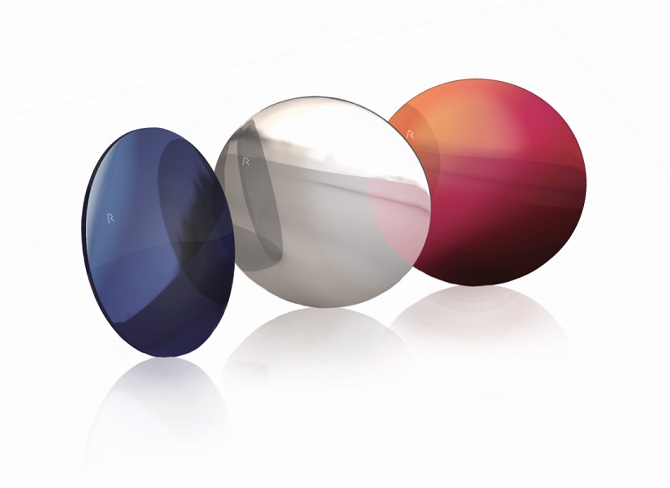 Intelligent sun protection:
Self-tinting lenses from Rodenstock.
Our self-tinting sun protection lenses ColorMatic IQ® Sun 2 adapt to the respective lighting conditions in record time. In strong sunlight they protect your eyes with a dark tint. If you switch to the shade, the lenses automatically brighten by up to 55%. This guarantees clear, high-contrast vision round the clock, also in changing lighting conditions.
The lenses are available in six trendy colours and contrast colours. Fashion-conscious individuals combine their self-tinting sunglasses with the stylish Silver Moon mirror coating.

Self-tinting? See it here.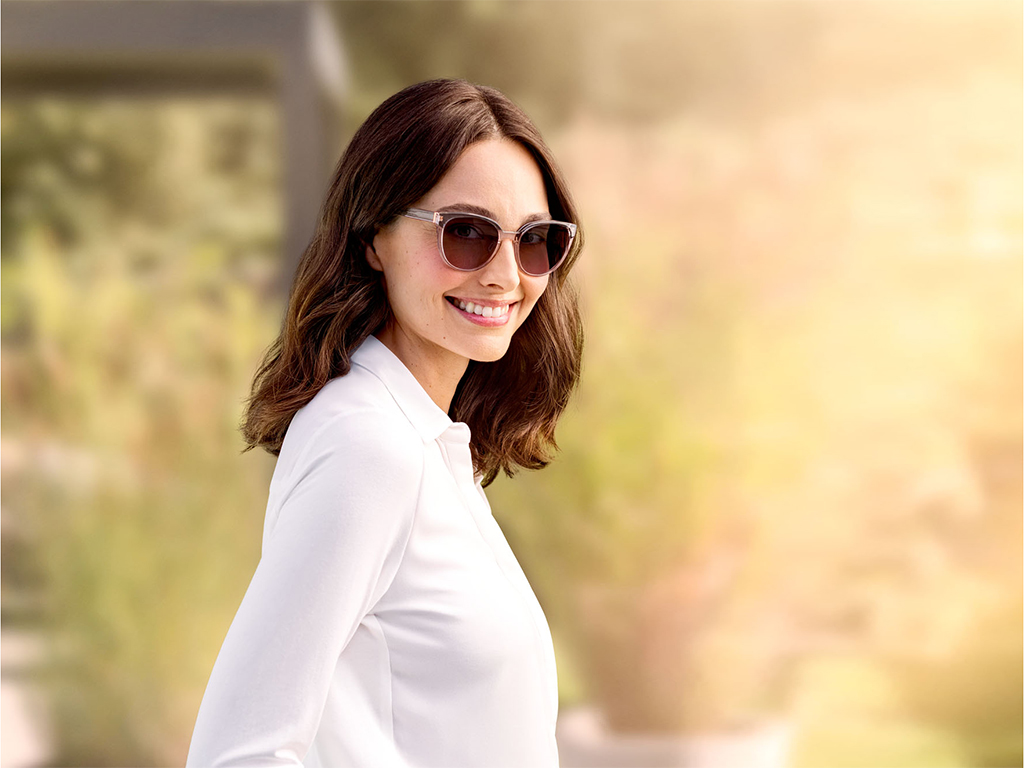 Extra protection for eyes and lens.
Sunglasses generally do lots of travelling: When strolling through the city or playing sports, at the beach and in the bag. The premium Solitaire® Protect Sun 2 coating with CleanCoat protects your sunglasses against dirt and scratches and makes cleaning easier, thus ensuring you get long enjoyment out of your sunglasses. Sun cream, dust and sand particles or water splashes stand no chance.
The coating also provides additional protection for your eyes by absorbing not only frontal sunlight, but also lateral reflections. So you can fully enjoy the summer.
Optimal vision also with strong reflections.
Polarised sun protection lenses offer more safety and visual comfort outdoors and when driving, especially in strongly reflective areas such as snow or water. The polarising effect ensures a significant reduction of the dazzling effects, good colour perception and a clear detailed view also in difficult lighting conditions – for example in deep snow or in the case of reflections on wet roads. Choose your favourites from three stylish colours: Polarised Brown, Polarised Grey or Polarised Green.
Did you know? Different lens colours have different benefits: Orange, for example balances a rapid change between light and shade and is ideal for sports and leisure activities. Amber ensures an optimal contrast on green and is therefore perfect for golfing. Simply ask your Rodenstock optician about the optimal colour choice.
The right sunglasses for special cases.
A good pair of sunglasses can do much more than just protect against the sun: Whether for different sports, long drives, comfortable everyday life or even for therapeutic purposes – discover the right Rodenstock solution for your needs now.
Your new look: Rodenstock sunglasses for ladies and men.
Whether you are after the latest trend or timeless elegance – a strong design is always part and parcel of a pair of Rodenstock sunglasses. Just like top quality: Rodenstock spectacle frames combine innovative technologies, best materials and precise processing. Be inspired and discover the frame that best matches your style.
Show all sunglasses
Guaranteed excellence:
Your Rodenstock sunglasses.
6-month satisfaction guarantee.
We guarantee you a smooth acclimatisation period with your Rodenstock spectacles. However, if you are not satisfied in the first 6 months, we will replace the spectacles with another product from our range of similar quality.
2-year quality guarantee.
We guarantee the function and durability of your new Rodenstock spectacles. If there is a quality defect within 24 months of purchase, you will receive an identical replacement pair of spectacles free of charge from your optician.
3-year quality guarantee on premium coatings.
We give you a 36-month guarantee on the coating when you purchase spectacles with our premium coatings.
ColorMatic IQ® Sun 2.
The self-tinting sunglasses with style factor. Whether you are sunbathing on the beach or in the partial shade of a street café, the intelligent sunglasses not only guarantee an attractive look, but also adapt instantly to the light conditions. The contrast-enhancing contrast colours are perfect for sports and outdoor fans, whereas the fashion trend colours are ideal for fashion-conscious individuals.
Intelligent sun protection with self-tinting ColorMatic IQ Sun® 2 spectacles
Optimally protected with 100% UV protection and anti-glare protection
Fashion Brown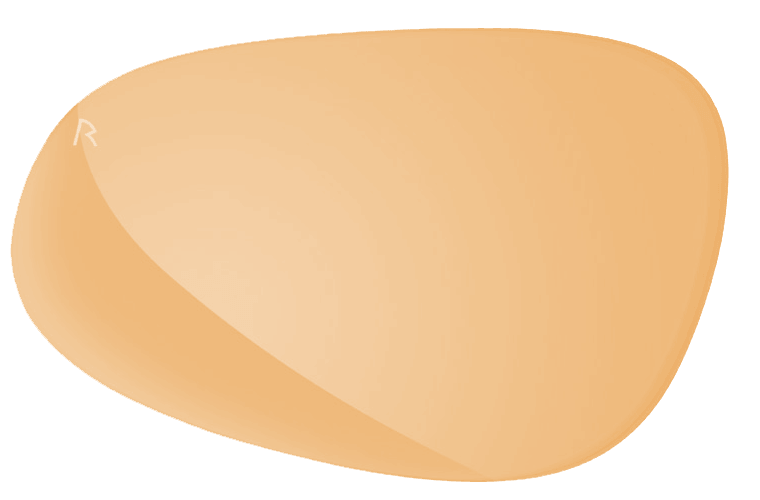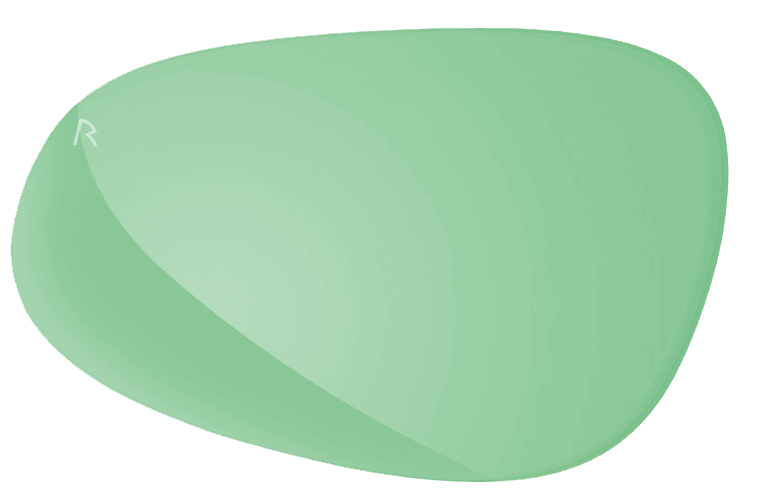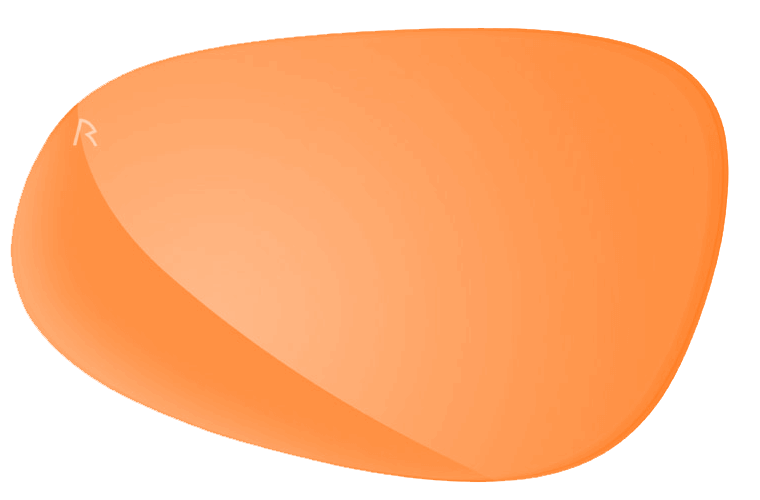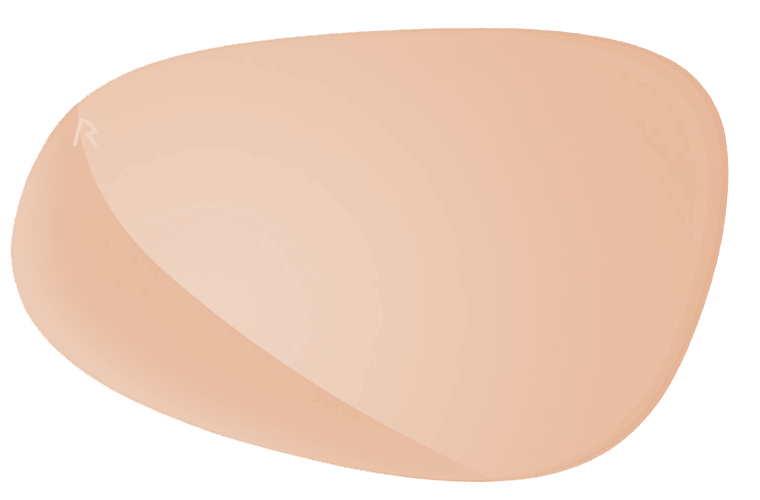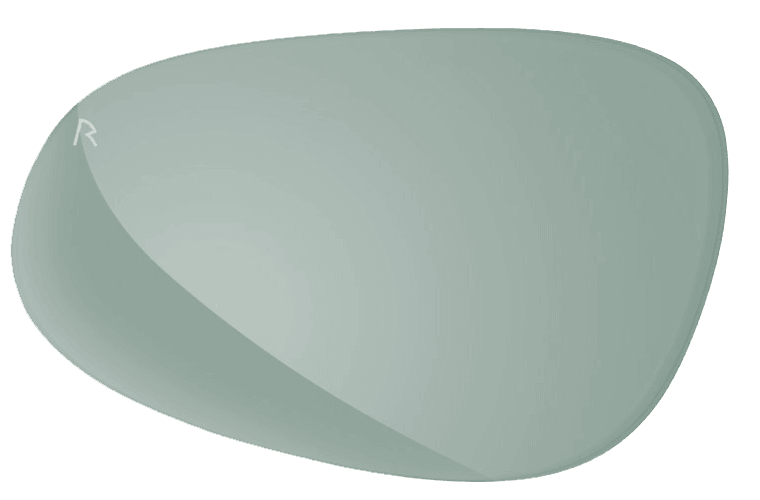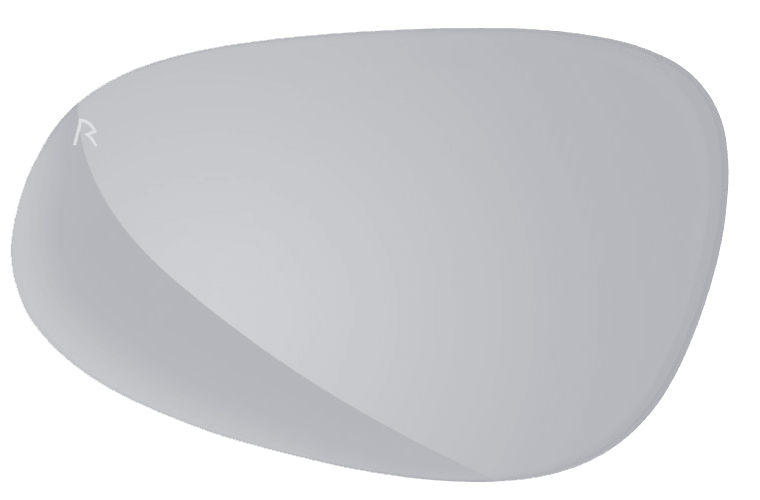 Your appointment request has been successfully sent to
You will shortly receive an email confirming the data that has been sent to the optician. The optician will contact you directly to set-up your appointment.
BACK TO HOME
Unfortunately your request could not be sent!
Please try again.