The effect of polarizing lenses
Especially on water or in the mountains the glare of the sun is omni-present due to strong light reflections on reflective surfaces such as wet roads, water or snow. With the Polarized Portfolio glare-free and relaxed vision is guaranteed as the annoying reflections are almost eliminated with the lenses. Polarized sunglasses are perfect for driving, sailing, surfing, as well as for eyes that are sensitive to light.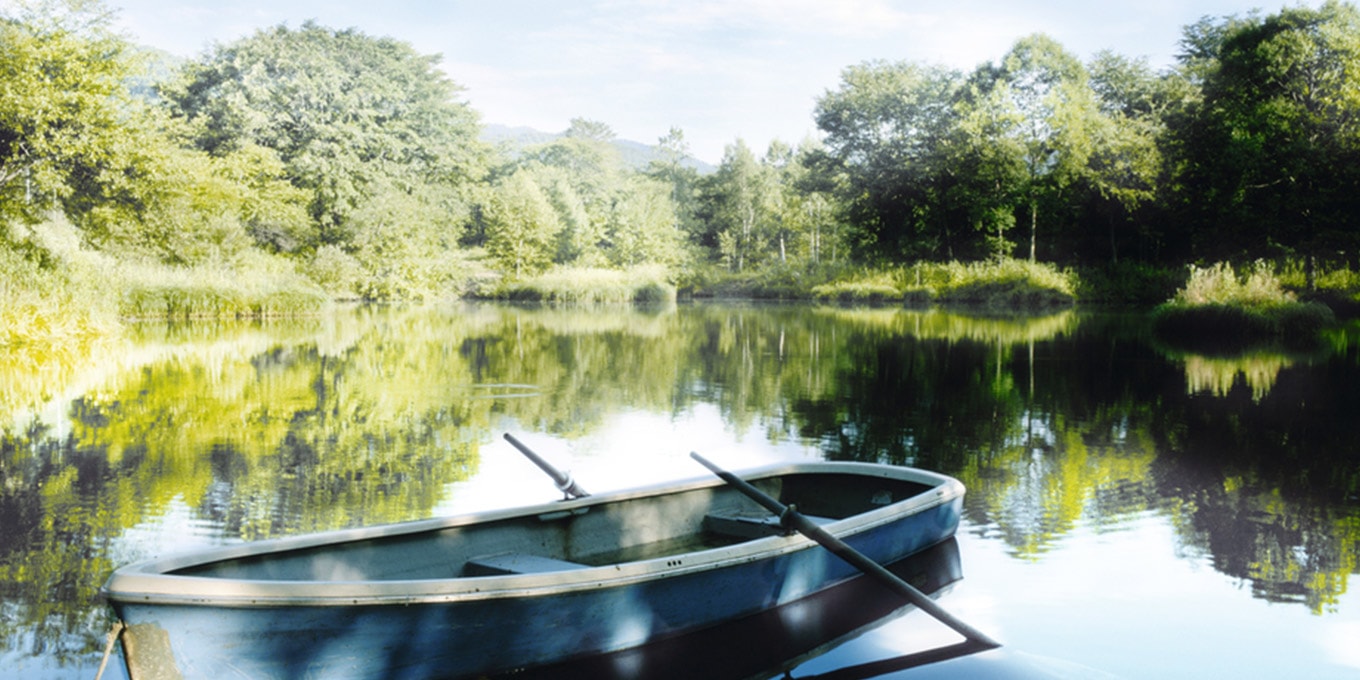 Non Polarized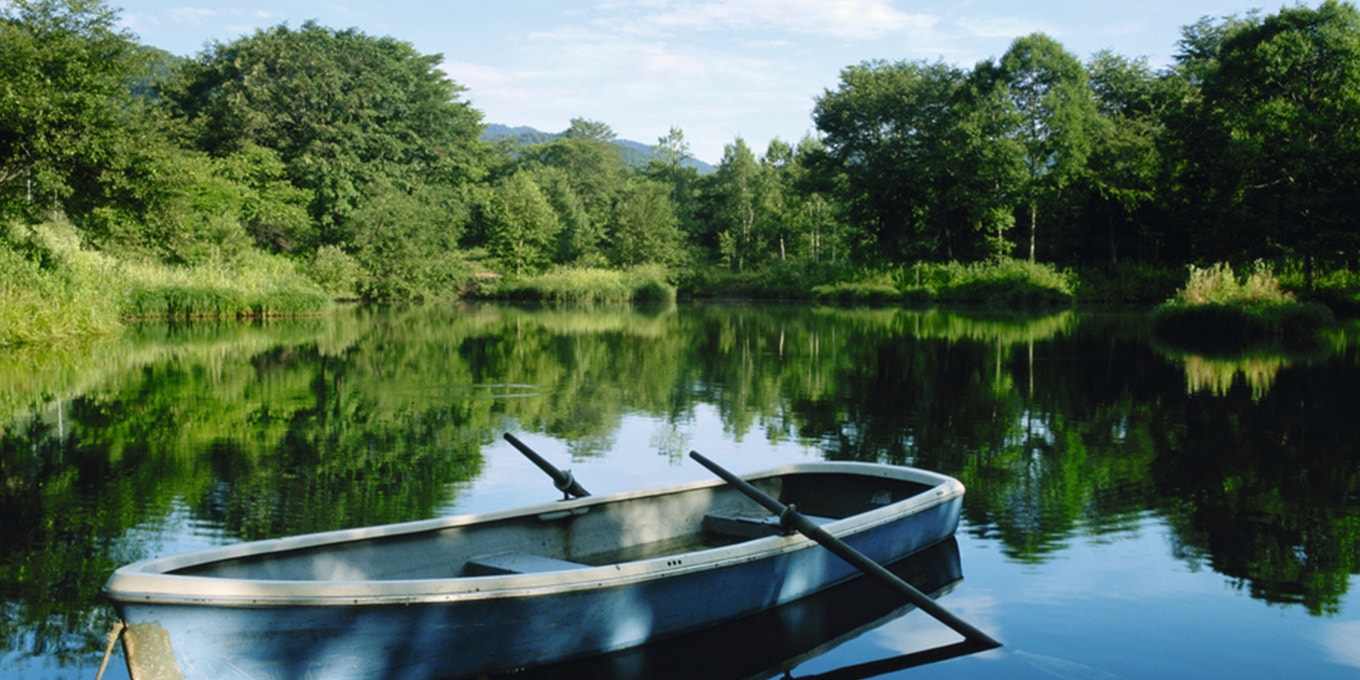 Polarized
Increased safety and visual comfort during sports activities specially in the mountains or on water
Glare-free, relaxed vision without fatigue
Intensive perception of contrasts and details
Available in the colours Polarized Brown, Polarized Grey and Polarized Green
Edge filter for medical applications.
Medical edge filters are special filter lenses, which reduce glare for different eye diseases and ensure increased contrast perception by reducing short-wave blue light. These medical filter lenses also make it possible for the eye to adapt to changing lighting conditions in brighter environments quicker. The quality of life can be improved considerably whilst the existing vision potential is fully exhausted.
Improved glare protection for eye diseases
Better contrast perception thanks to stronger absorption of short-wave blue light
Protection against harmful UV light and potentially harmful blue light (except L400 (12%): This provides no protection against potentially harmful blue light.)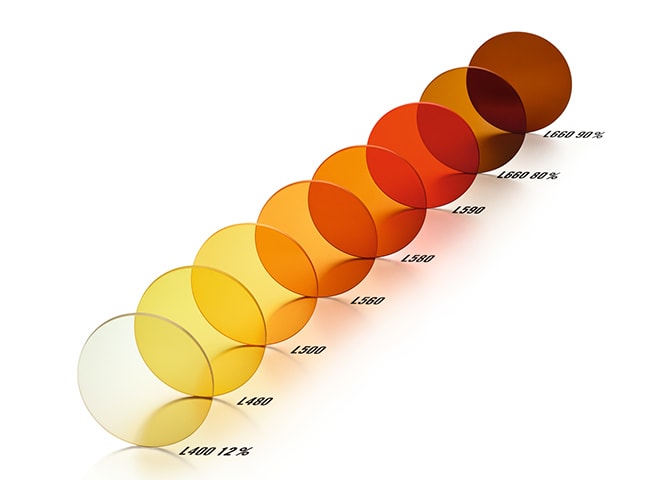 The Rodenstock variety of colours



Individual colour gradients for your sunglasses
Lenses with a gradient tint offer excellent protection against glare in the upper field of vision, i.e. for distance vision. In the lower field of vision, i.e. for near vision, on the other hand, they offer a clearer view due to the less pronounced tint. This makes them the ideal choice for reading, driving and other diverse activities.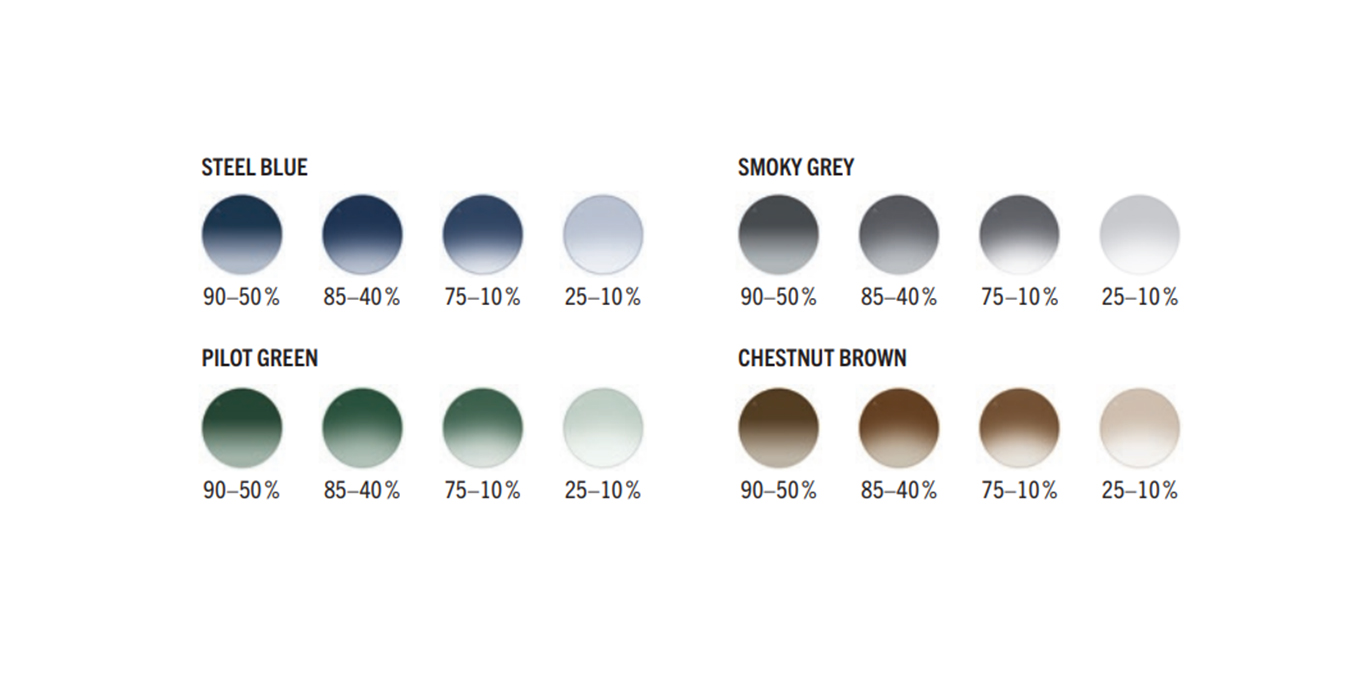 Seasonal trend colours
Young, dynamic, smart. Our special seasonal colour portfolio impresses with an exclusive selection of stylish colour gradients. All shades provide 100% UV and glare protection and can be used for sunglasses with or without prescription.

Did you know?
The percentage indicate how much light the sunglass lens absorbs, depending on its tint. For example, with an absorption of 85%, 85% of visible light is absorbed by the lens and the remaining 15% passes through the lens.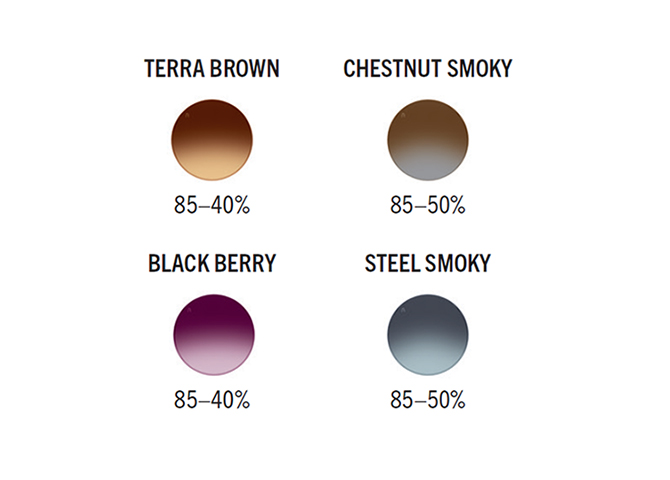 Your appointment request has been successfully sent to
You will shortly receive an email confirming the data that has been sent to the optician. The optician will contact you directly to set-up your appointment.
BACK TO HOME
Unfortunately your request could not be sent!
Please try again.