Colour shown: Model for:
Available in following colours:

For prices and a non-binding quote, please contact your nearest optician.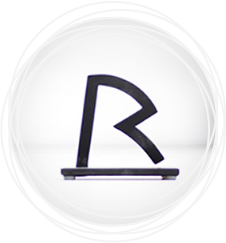 The Rodenstock quality promise
Bound to tradition: Rodenstock has been an innovation leader in the area of ophthalmic optics for 140 years. Many years of research knowledge, superb craftsmanship, precise cutting and intelligent technology go into our products. You can expect nothing less than a true masterpiece of precision – in terms of material, function and design.
Do you need prescription lenses?
Your appointment request has been successfully sent to
You will shortly receive an email confirming the data that has been sent to the optician. The optician will contact you directly to set-up your appointment.
BACK TO HOME
Unfortunately your request could not be sent!
Please try again.