Rodenstock: Pioneers of vision since 1877.
As a manufacturer of lenses and eyewear, we understand vision in its entirety and have been developing masterpieces of precision in function, material and design for almost 140 years.
See better.
Rodenstock lenses are taylored to your individual requirements and visual habits.
TO THE SELECTION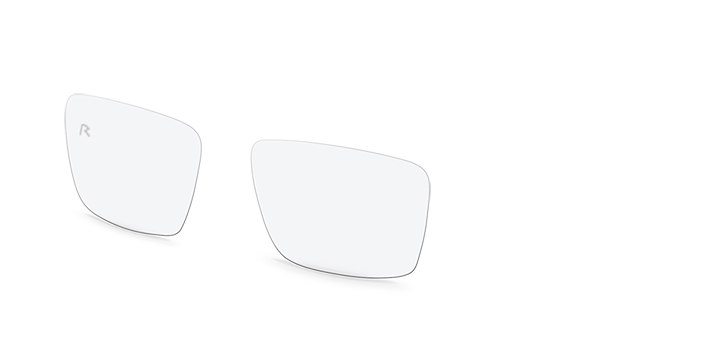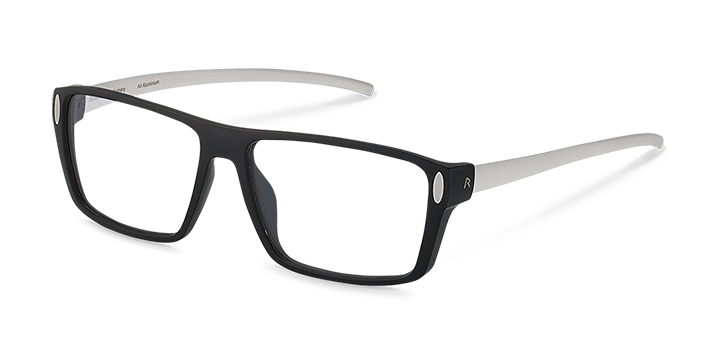 Look perfect.
Rodenstock eyewear combine the highest technical standard with a timeless design for maximum wearing comfort.
TO THE SELECTION