I AM ACTIVE. - Ever seen sports like this?
If you push your limits in sports, you must be able to rely on your equipment. With ProAct® sport glasses you are well equipped for all your athletic challenges.
Discover the benefits of Rodenstock sport glasses
To guarantee safety, performance and above all the joy of sports, Rodenstock offers complete sport glasses from a single source and hence the optimum combination of frames and lenses. ProAct® glasses win over demanding athletes through high-quality materials and the latest technologies. Just ask an optician near you.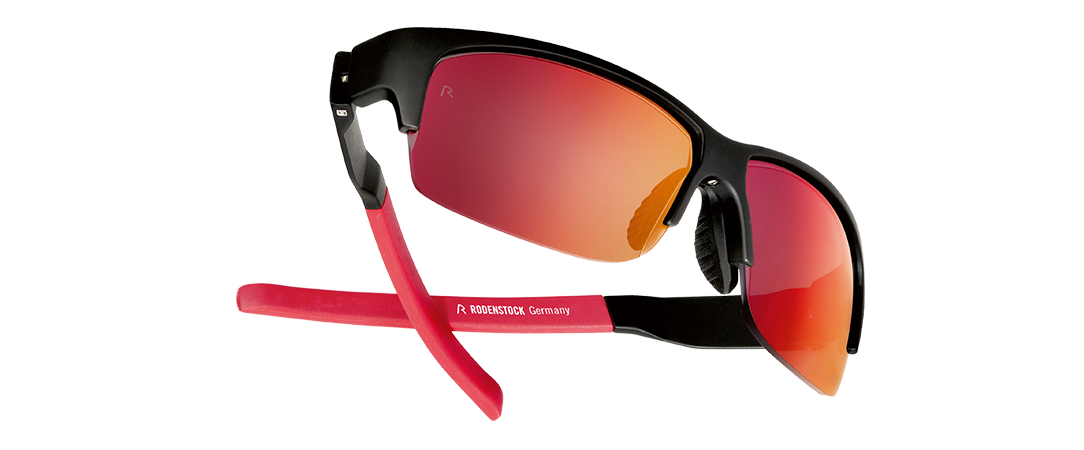 Extremely light and flexible high-performance polyamide RXP®
Contrast-enhancing and polarized sport glasses. Optionally also self-tinting ColorMatic® lenses.**
Adjustable nosepad made of comfortable, non-slip polyamide
Sporty, dynamic design, combined with good ventilation and protection properties
Inclining hinge
Adjustable and non-slip end pieces*
New: Besides optimum UV protection, there is an option for infrared protection as well**
* Also available in red in the limited intelligent ProAct® Red edition.
** Also available in individual prescriptions in single vision or progressive versions.
Which ProAct® suits you?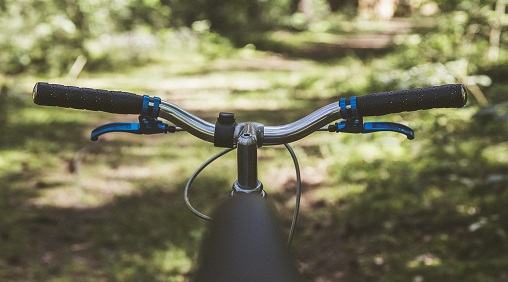 ProAct® Extra Curved
The Rodenstock ProAct® Extra Curved frames provide the perfect combination of protection and ventilation – for optimum performance.
Five different models: R3274, R3275, R3276, R3285 and R3286
Available in four lens colours as a standard feature
Can also be individually adapted to your prescription from +4 and -5 dioptres
In your prescription, combinable with a large choice of lens colours
Also available with ColorMatic IQ® Sun 2 self-tinting lenses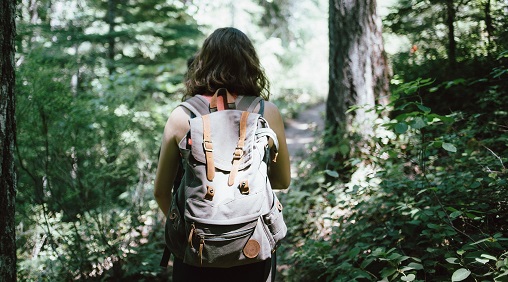 ProAct® Basic Curved
Our Rodenstock ProAct® Basic Curved frames are the perfect solution for all athletes who require strong prescriptions. They prevail through their design and optimum wearing comfort.t.
Available in four models: R3272, R3273, R3283 and R3284
Available in four lens colours as a standard feature
Individual glazing even for strong prescriptions up to +/- 8 dioptres
In your prescription, combinable with a large choice of lens colours
Also available in a self-tinting version with ColorMatic IQ® Sun 2 lenses
Discover the complete collection