Individuele brillenglazen met de revolutionaire
DNEye® oogmeting.
Beleef de revolutionaire oogtest met de Rodenstock DNEye® scanner.
Uniek in de wereld met meer dan 7.000 meetpunten die in uw individuele brillenglazen worden geïntegreerd.
De enige manier om een perfect zicht te ervaren.
DNEye® geoptimaliseerde brillenglazen bieden u de volgende voordelen: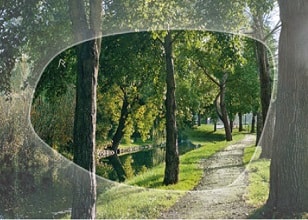 Contrastrijker zicht dan ooit.
Scherpste contrasten.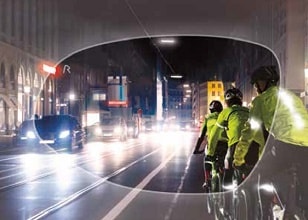 Veiliger zicht dan ooit.
Beste nachtzicht.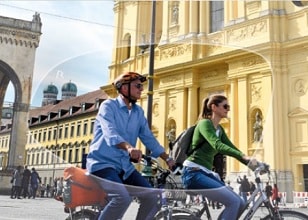 Natuurlijker zicht dan ooit.
Grootste gezichtsveld.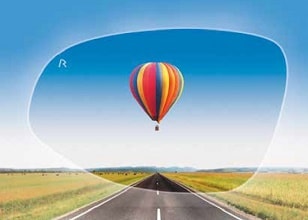 Kleurrijker zicht dan ooit.
Natuurlijke kijkervaringen.
Rodenstock-opticien in uw buurt.
Beleef de meest innovatieve oogtest aller tijden bij de Rodenstock-partneropticiens die over de DNEye® Scanner beschikken.
Your appointment request has been successfully sent to
You will shortly receive an email confirming the data that has been sent to the optician. The optician will contact you directly to set-up your appointment.
BACK TO HOME
Unfortunately your request could not be sent!
Please try again.