How Rodenstock is organised
Find out more about the structure of our company and our figures.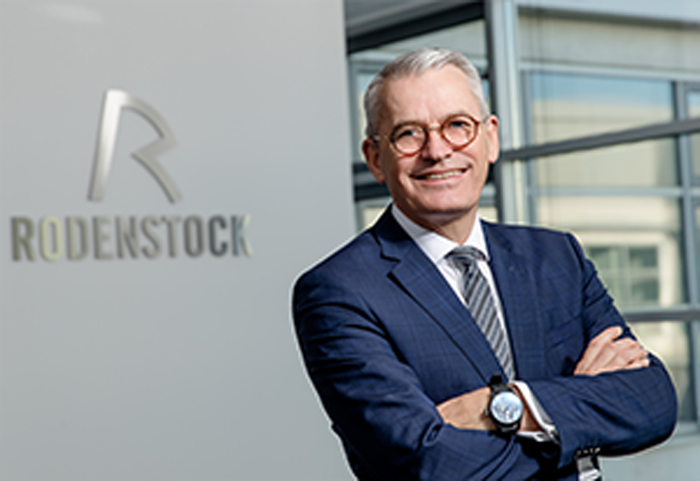 Anders Hedegaard
CEO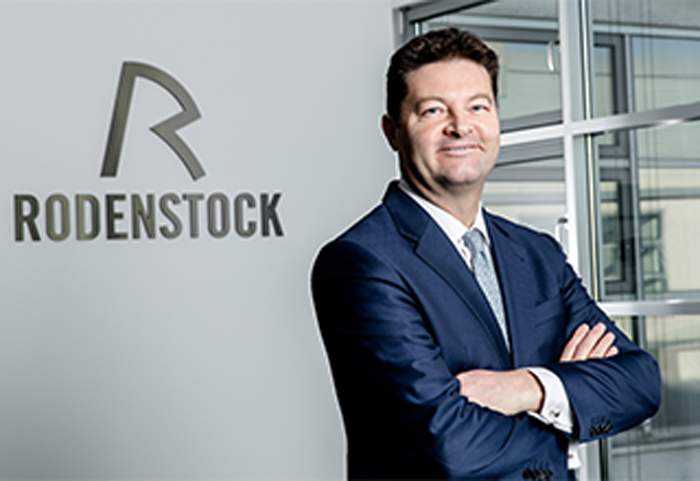 Marcus Desimoni
CFO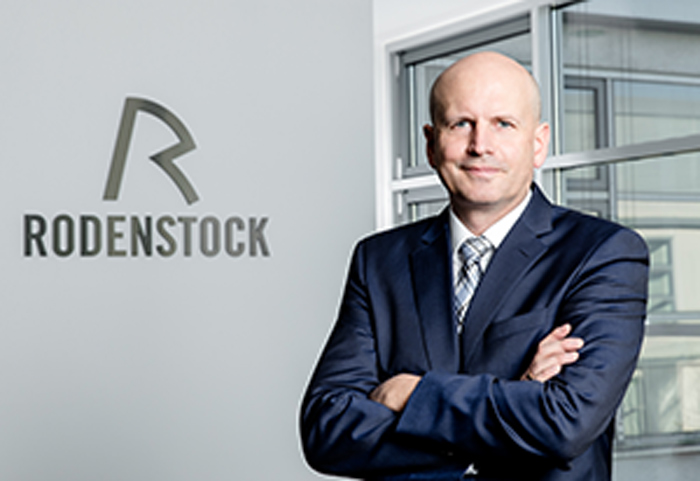 Roland Dimbath
COO
Corporate Structure
In 2002, Rodenstock set the course towards a corporate structure that is suitable for the capital market by transforming itself into a limited liability company (GmbH). In June 2003, Permira GmbH became the first non-family financial investor. In 2007, the European investment company Bridgepoint took over the shares held by Permira Fonds. In 2015, Compass Partners joined Rodenstock as an additional investor.

Apax Fonds acquired their shares in March 2021. Apax Fonds will support Rodenstock's management in accelerating the company's growth and driving innovation, digitalization and effective marketing of its products.
Key Figures
The Rodenstock Group is one of the world's leading manufacturers of high-quality spectacle lenses. With its philosophy "B.I.G. VISION® FOR ALL", the lens manufacturer stands for a paradigm shift in individual progressive lenses. At the heart of the business strategy is the patented DNEye® Pro technology, with which Rodenstock is the first company to measure the individual shape and size of each eye and produce individualized lenses, so-called Biometric Intelligent Glasses (B.I.G. VISION®), from thousands of data points.

Founded in 1877 and headquartered in Munich, Germany, the company employs approximately 4,900 people worldwide and has sales offices and distributors in more than 85 countries. Rodenstock maintains production facilities at 14 locations in 13 countries.