Rodenstock's lines of business
We are the only manufacturer to offer the System of Better Vision. It is a combination of high-precision lenses, perfectly matched frames and competent service.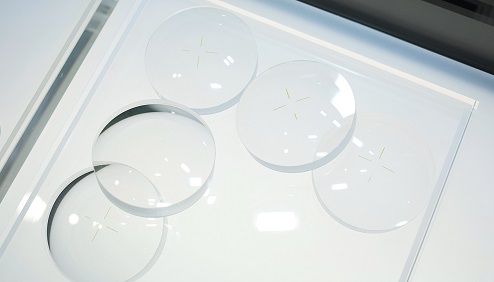 Lenses
Anyone who guarantees the best vision for any requirement has to offer more than just high-quality lenses. Therefore, our lenses are based on no less than three core competences:
Optics: Lenses that let our customers exploit 100% of their vision potential.
Photochromism: 40 years of experience in the development of phototropic lenses and a unique portfolio of self-tinting lenses.
Finishes: High-end finishes for perfectly protected lenses.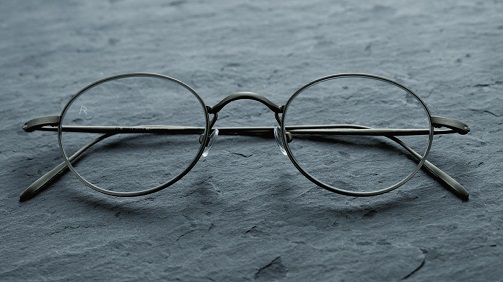 Frames Rodenstock
To us, the best looks are just as important as the best vision. Therefore, the design fulfils more than just aesthetic requirements. It also makes the glasses functionally perfect. Our high standards for every frame are therefore derived not only from one, but from three core competences:
Design: Our correction and sunglasses provide classical and timeless shapes that support the personality of the wearer and let him look perfect in each life situation.
Material: We use premium materials that promise durability, adaptability and timeless elegance. The highest standards and numerous tests guarantee the unique RODENSTOCK brand quality.
Comfort: Our long experience as a glasses manufacturer coupled with the numerous adaptation possibilities of our frames guarantee glasses that fit perfectly for each individual need.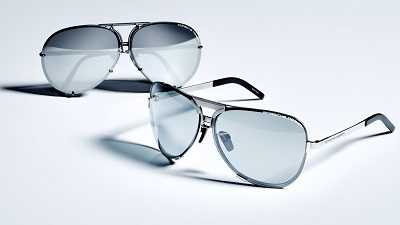 Frames Porsche Design
In the collaboration with Porsche design we are guided by the vision of creating unique glasses with a clear, unmistakable signature.
Driven by our passion for purist design and an understanding of the perfect symbiosis between form and function, we don't rely on trends but the power of timeless ideas. We look back over the last 40 years, full of pride and full of ideas for the future.
The eyewear from Porsche Design has also remained true to the philosophy of company founder Professor Ferdinand Alexander Porsche to this day.
The luxury brand thrills its customers with functional, purist design and has embodied a very independent type of luxury right from the start: engineered luxury.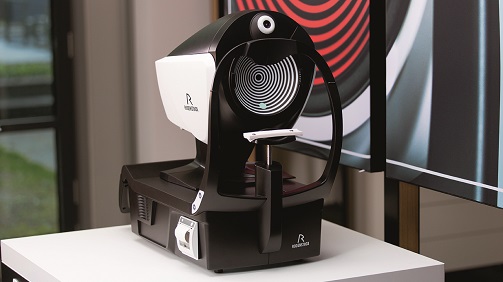 Instruments
The future of individual glasses consulting has begun with Rodenstock. Both opticians as well as end consumers profit from our ultramodern measurement technologies.
DNEye® Scanner: The optimum tool for high-precision eye measurement and 100% exploitation of personal vision potential.
ImpressionIST®: With the innovative measurement terminal, we guarantee a frame design that matches your type and lenses that are perfectly matched to your eyes and frame.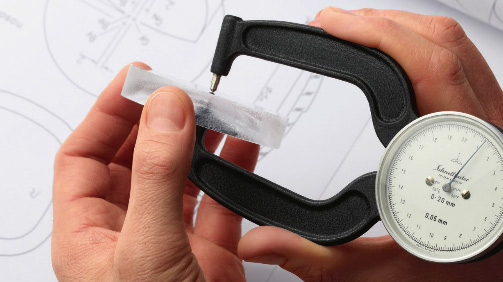 Services
Specific services for opticians and end consumers have arisen from the holistic claim of offering the System of Better Vision, which make Rodenstock unique:
Rodenstock Manufaktur: It has stood for expertise in manufacturing special lenses since 1877, whether for specific professional purposes or for recreation.
Edging and glazing service: Complete glasses directly from manufacturing. Even special glazing can be ground easily thanks to innovative milling technology.
Guarantees and services: Comprehensive quality and satisfaction guarantees as well as optional insurance give the customer an all-round, carefree package.
Rodenstock Academy: The top address for high-quality training and consulting products. Rodenstock is the market leader for training courses for opticians.