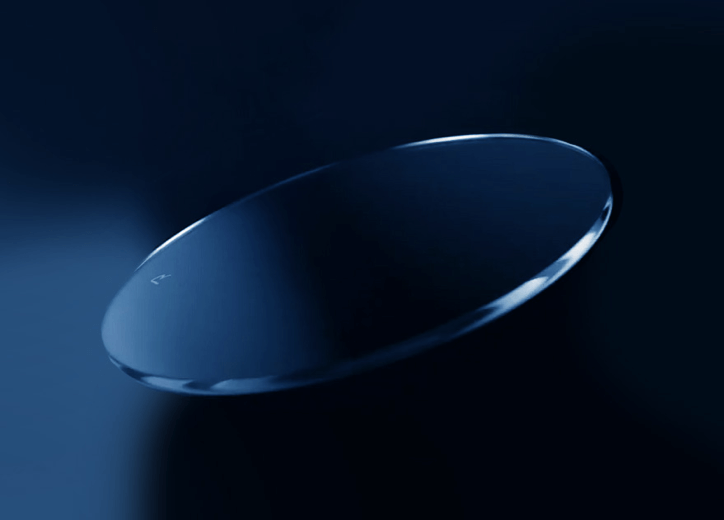 High-Precision Lenses
Lenses for glasses? From Rodenstock of course!
With Rodenstock lenses brand quality is guranteed. As a medical technology company and major manufacturer of spectacle lenses, Rodenstock stands for German engineering of the highest quality. With our lenses, we enable people all over the world to see with the sharpest vision at every moment.
Find your Rodenstock lenses
Your appointment request has been successfully sent to
You will shortly receive an email confirming the data that has been sent to the optician. The optician will contact you directly to set-up your appointment.
BACK TO HOME
Unfortunately your request could not be sent!
Please try again.