Individualised lenses with the revolutionary
DNEye® eye measurement.
Experience the revolutionary eyesight test with the Rodenstock DNEye® Scanner.
Unique in the world with more than 7,000 measurement points transferred into your individual lens.
The only way to experience perfect vision.
DNEye® optimised lenses give you the following benefits: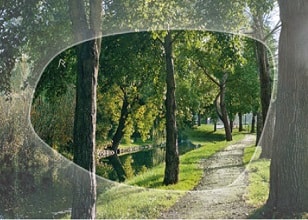 High-contrast vision like never before.
Sharpest contrast.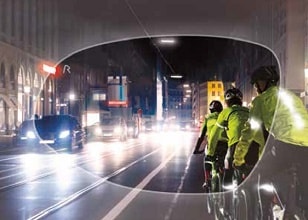 Safe vision like never before.
Best night vision.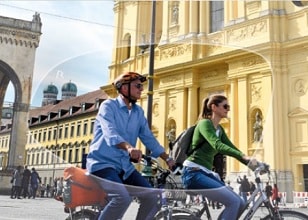 Natural vision like never before.
Largest fields of vision.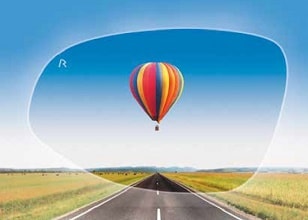 Colourful vision like never before.
Natural visual experiences.
Rodenstock optician in your vicinity.
Experience the most innovative eyesight test of all time at our Rodenstock partner opticians equipped with the DNEye® scanner.
Your appointment request has been successfully sent to
You will shortly receive an email confirming the data that has been sent to the optician. The optician will contact you directly to set-up your appointment.
BACK TO HOME
Unfortunately your request could not be sent!
Please try again.