Biometric precision delivers BIG benefits
With Biometric Intelligent Glasses, Rodenstock ensures that the lenses are tailored to fit the biometrics of the individual eye to optimize vision sharpness. This is done by implementing a complete biometric eye model in the manufacturing of the lens – and the vision benefits are clear.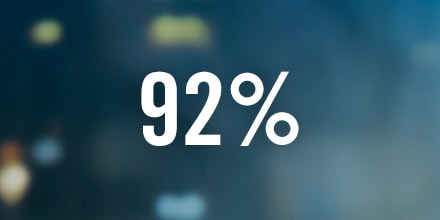 92% experienced sharper vision than before.*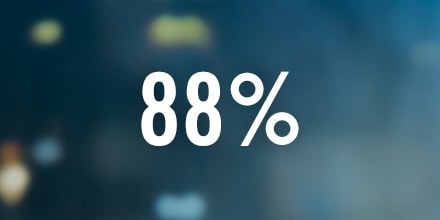 88% noticed greater visual comfort compared to their old glasses.*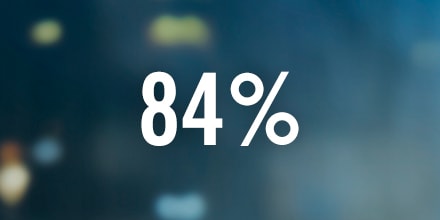 84% experienced better
contrast vision.*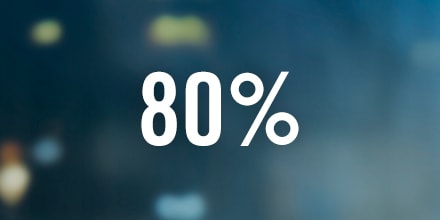 80% experienced improved vision at dusk.*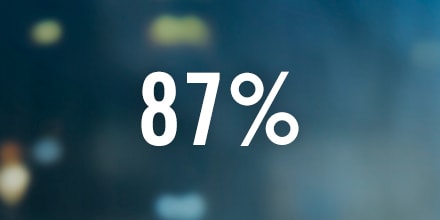 87% experienced reduced adaption time.**
* DNEye® customer survey (2018), Zurich.
** Muschielok, A. (2017). Personalisierte Gleitsichtgläser nach Kundenwunsch – Ergebnisse einer wissenschaftlichen Studie. Presentation at the Opti-Forum, Munich.
Meeting the dynamic demands of the vision system is a matter
of precision.
Throughout the day, spectacle wearers navigate through many situations. Their complete vision system is continuously at work, shifting focus distance, direction and angles. Their eyes move 250,000 times a day, which illustrates the dynamic demands of the vision system. Being able to meet these demands is a matter of precision. To create the sharpest possible vision at any angle or vision distance, lenses must be tailored to match the needs of the individual eye precisely.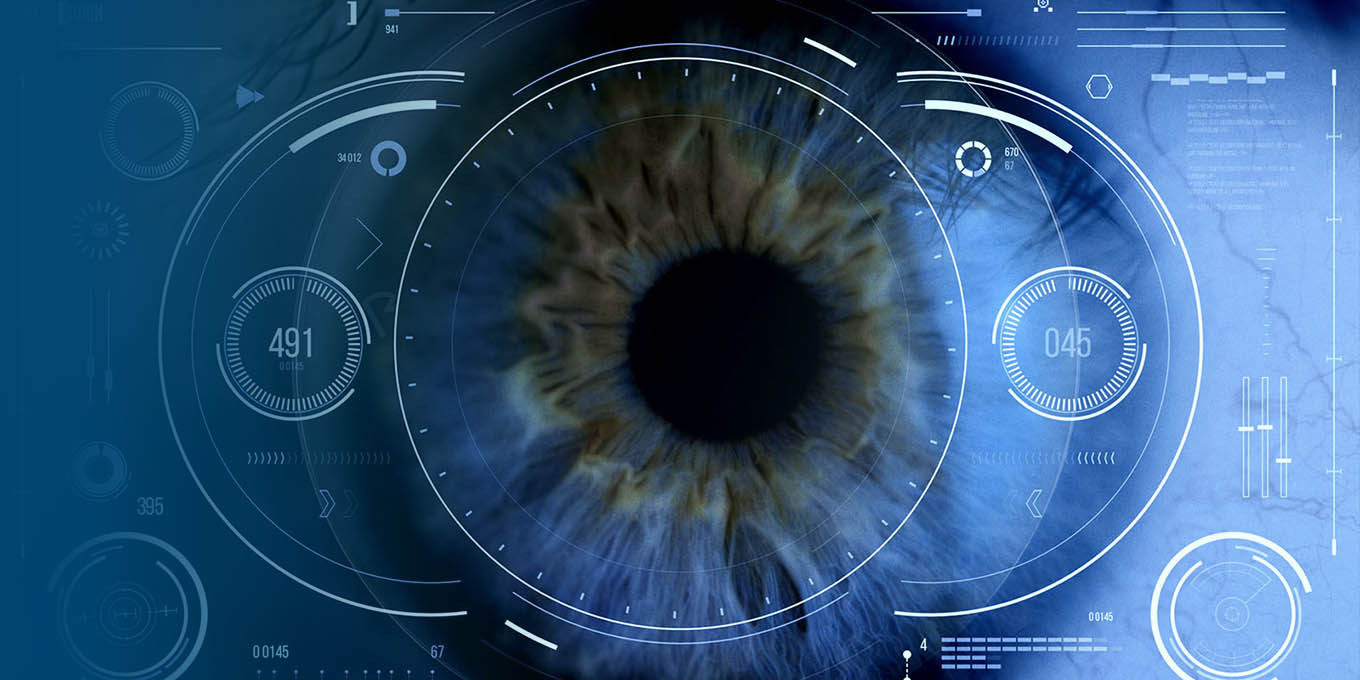 Less than 0.2% of the retina, is responsible for creating
sharp central vision.
Although fovea centralis constitutes less than 0.2% of the retina, it is responsible for creating sharp central vision, which is crucial for common activities where visual detail is important – such as driving and reading. This makes it important for lenses to ensure that light is refracted onto the fovea centralis – a process that is supported by the precision of Biometric Intelligent Glasses.

Source: Oyster, C.W. (1999). The Human Eye. Massachusetts: Sinauer Ass.
B.I.G. Vision™: From precise eye measurements to true precision vision with biometric intelligence.
Determining the biometrics of the wearer's eyes and integrating the data points directly into the lens ensure that our Biometric Intelligent Glasses are created to be the world´s most precise lens. This why Rodenstock is able to effectively support the dynamic demands of the vison system and deliver a seamless and natural vision experience.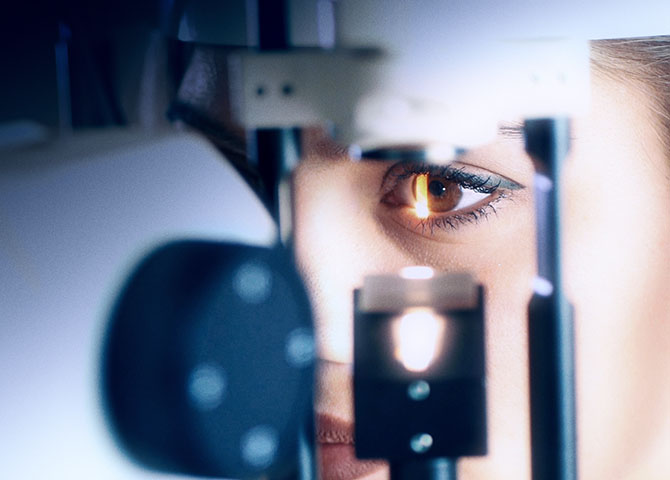 "Every customer is measured in advance with the DNEye® Scanner, no matter whether they need progressive lenses, reading glasses, night driving glasses or driving glasses. In this way, we can offer the customer an added value that other devices do not."
Herbert Huber, Master optician and Rodenstock DNEye® customer
""When I wore my glasses made with DNEye®, I knew exactly what it meant to have progressive glasses. In my profession as an interior designer, it is very important that I can switch my focus between room plans, drawings, and customers. This experience was flawless."
Judith Petz, Interior Designer and wearer of Rodenstock glasses for 15 years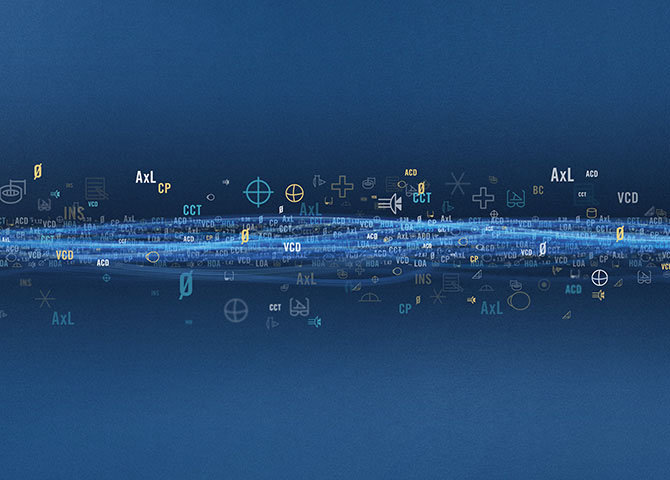 Go to
RODENSTOCK'S B.I.G. PRECISION HUB
Your appointment request has been successfully sent to
You will shortly receive an email confirming the data that has been sent to the optician. The optician will contact you directly to set-up your appointment.
BACK TO HOME
Unfortunately your request could not be sent!
Please try again.