How Rodenstock is organised
Find out more about the structure of our company and our figures.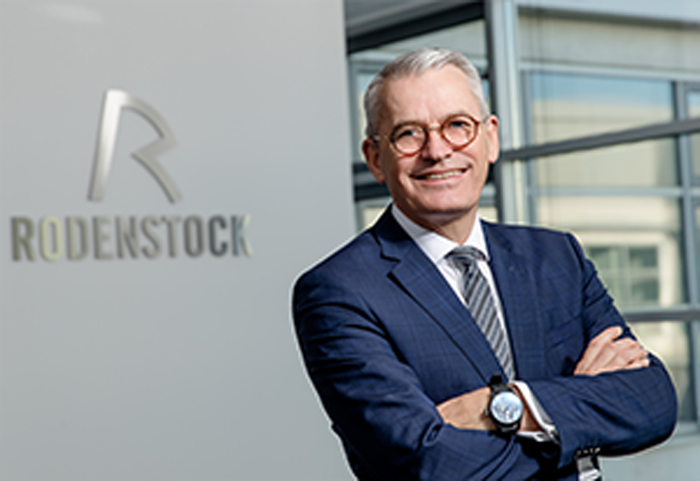 Anders Hedegaard
CEO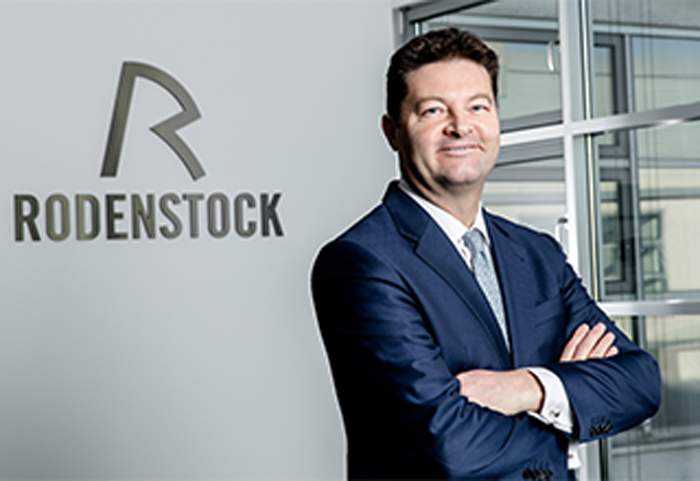 Marcus Desimoni
CFO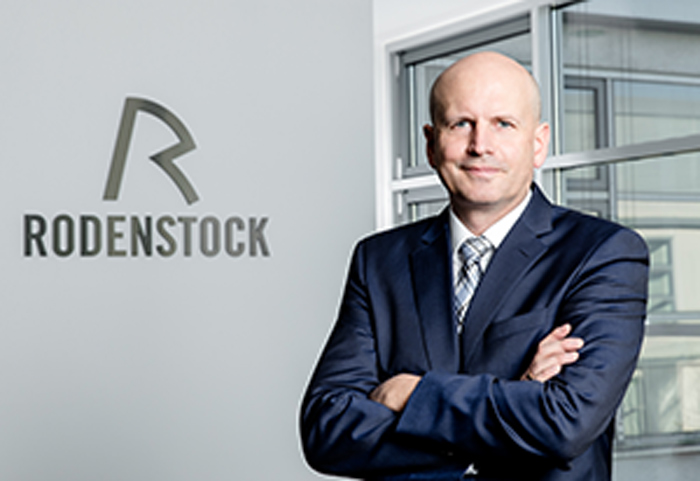 Roland Dimbath
COO

Key Figures
The company, which was founded in 1877, is based in Munich and has a worldwide workforce of around 4,900. It is represented by sales subsidiaries and distribution partners in more than 85 countries. Rodenstock maintains production sites at a total of 14 locations in 13 countries.

Competence in both ophthalmic lenses as well as frames makes Rodenstock a unique brand in ophthalmic optics, which can offer glasses wearers the complete "glasses" system from a single source.

Over the past few years, Rodenstock has concentrated on the core business of glasses, which means the development, manufacture, and marketing of ophthalmic lenses, frames, as well as sport and sunglasses. It has broken away from marginal activities in the areas of technical optics (precision optics) as well as instruments and machinery for ophthalmic optics. It invested in innovative advanced development of ophthalmic lenses, frames collections of the Rodenstock Brand and Porsche Design, new production plants in Germany and internationally, as well as in new sales subsidiaries in worldwide markets.