Highest engineering artistry
Spectacles from Rodenstock: unique by tradition.
With a pair of Rodenstock spectacles you see your environment with fresh eyes. For over 140 years we have been guaranteeing optimal vision and a perfect look with high-precision lenses and perfectly coordinated spectacle frames. Don't make any compromises when choosing your spectacles because we don't either: Our engineers develop unique masterpieces and attach huge importance to precision.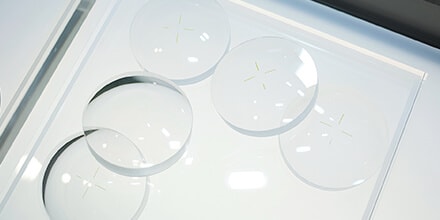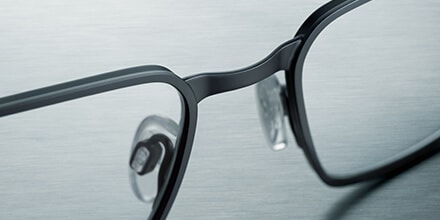 Perfectly tailored spectacle frames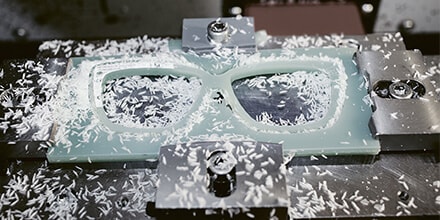 Over 140 years of German engineering brilliance
Rodenstock spectacles are unique, premium-quality products.
Your eyes are as unique as you are. With a pair of spectacles from Rodenstock you receive an equally unique, customised individual item. Lenses and frames, the two decisive components of your spectacles, are specially adapted to you and your needs. A unique model is produced based on a high-precision eye measurement and appropriate individual advice: your perfect spectacles.
Guaranteed top qualityStrict quality checks: All our products are developed in Germany and tested beyond the statutory requirements.
Ultimate compatibility & wearing comfortWe only use premium materials for our spectacle frames. High individual adaptability at seven points guarantees superb wearing comfort.
Customisable for every customerDuring the eye measurement with the Rodenstock DNEye® Scanner more than 7,000 measuring points are determined, and then included in the production of the lens. Find out more
Exceptional serviceLook into the future with no worries: Our guarantee options are diverse. Rodenstock progressive lenses are also insured when you travel thanks to the Traveller Service.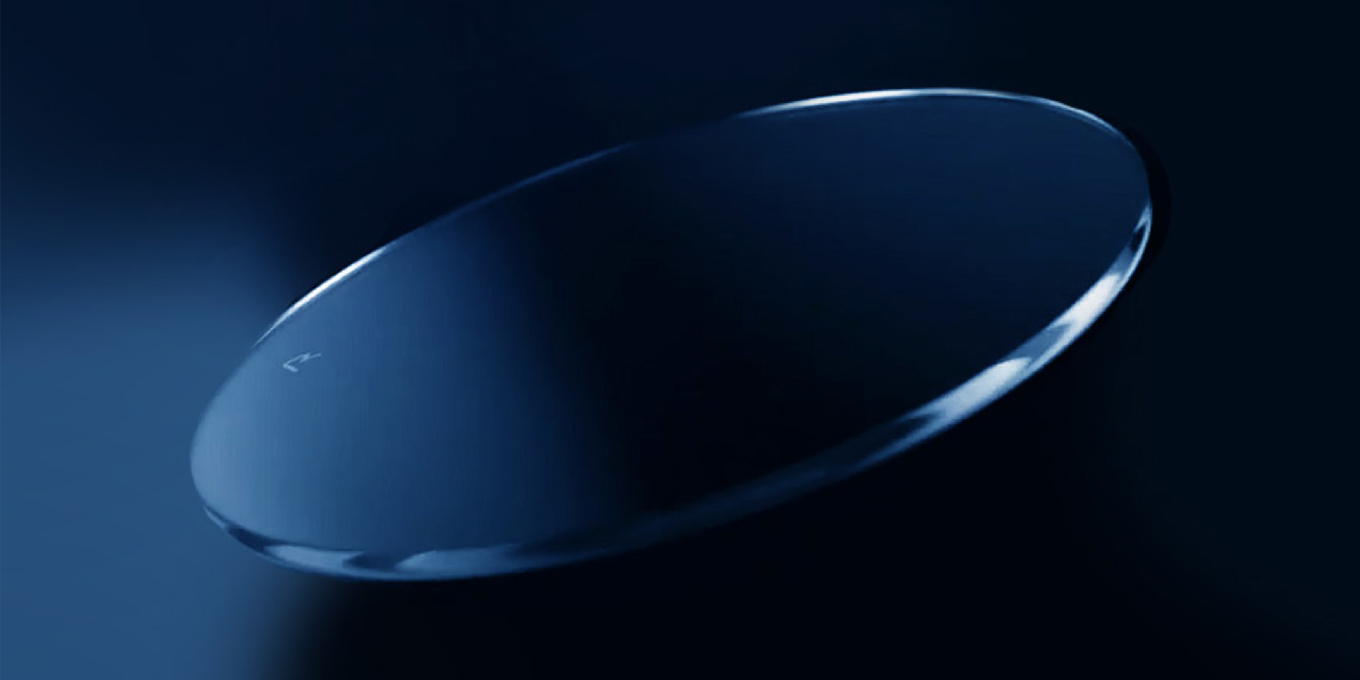 Spectacles from Rodenstock. The Original.
Behind the scenes of our lens production
Find your perfect pair of Rodenstock spectacles!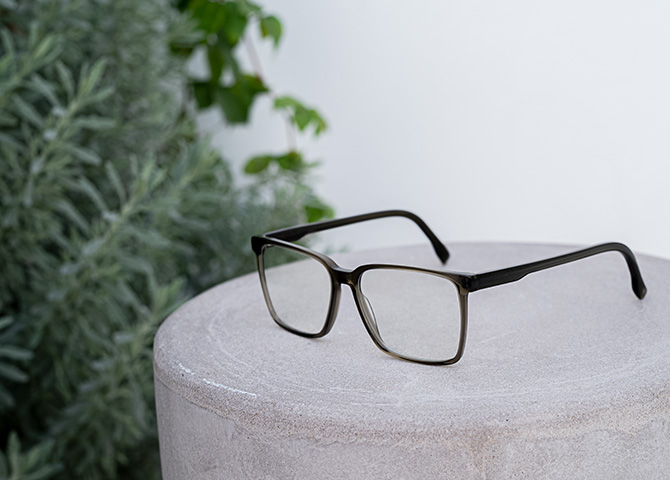 Rodenstock spectacle frames.
A symbiosis of technology and aesthetics: Rodenstock spectacle frames combine a timeless design with the highest technical standard for maximum wearing comfort.

An average of 118 hours of love and attention to detail are spent on one frame from Rodenstock. Every individual model is designed in Munich, developed for optimal adaptability by the optician and extensively tested: We check the resilience, purity and quality of all components down to the smallest screw.
Rodenstock lenses.
We specialise in customised high-tech lenses with a precision that takes into account more than just your prescription values.

With the exact measurement of your overall vision system and the use of innovative technologies, we are able to manufacture lenses that are perfectly tailored to your eyes at each individual visual point. The result is the largest possible viewing ranges and sharp, high-contrast vision, even at twilight. In brief: a new, unprecedented visual feeling!
Find out more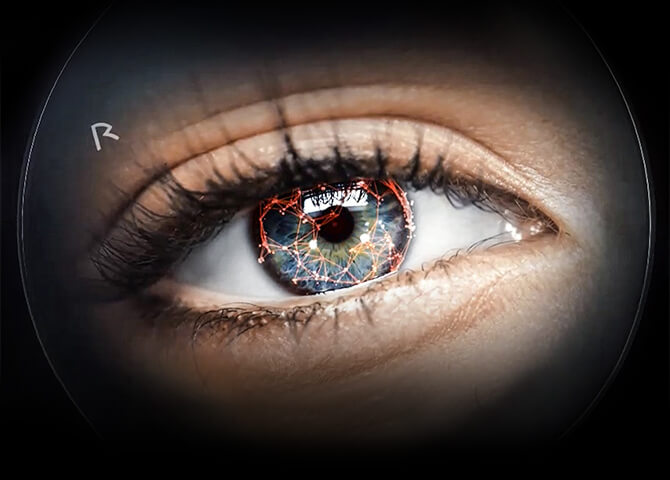 Best vision
The right pair of spectacles for every situation.
No one is more familiar with optimal vision than us. With meticulous attention to the smallest detail. From 140 years of tradition. With absolute conviction.

There are considerable differences in the quality of spectacle lenses. With a pair of Rodenstock brand quality spectacles, you can rely on guaranteed safety, proven reliability, and above all; complete satisfaction. Choose from our tried and tested spectacle solutions: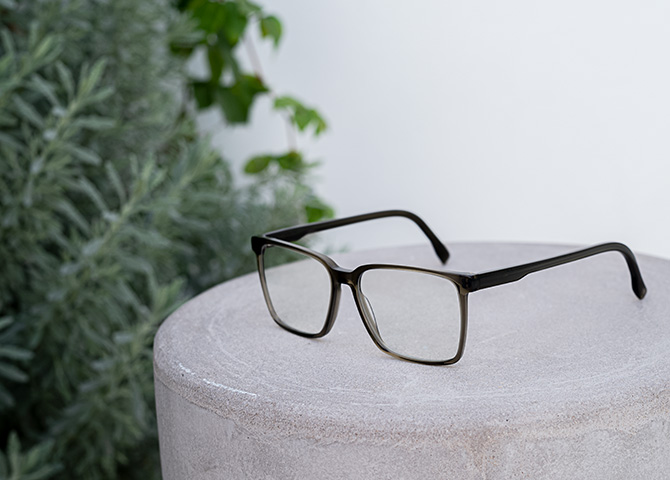 OUR SPECTACLE FRAMES
The features of high-quality spectacles.
A pair of spectacles tailor made for you: For perfect vision your spectacles should be optimally adapted not only to your eyes, but also to the shape of your face and head. This ensures that your spectacles also sit comfortably when worn for a long time.

The sides of the Rodenstock spectacle models, for example, are optimally moulded and have an adjustable metal core. This way your optician can take into consideration your individual needs with every Rodenstock spectacle frame.

Invisible miracles: It is not readily apparent, but for the best possible vision lenses should be individually produced for the respective eye.

Besides your individual prescription, at Rodenstock parameters such as the shape of your face, interpupillary distance and your individual viewing habits are included in the lens calculation and manufacture.

Harmonised form and function: It is the perfect interaction of design and material that characterises a good pair of spectacles. Aesthetics and trends are important - but it is the quality of the individual elements that remains decisive for your perfect visual experience.

At Rodenstock stylish trends and aesthetic aspects are exclusively implemented with premium materials.

So that your spectacles give you lasting pleasure, your lenses should have a so-called coating. This invisible protective layer improves the durability, scratch resistance and anti-reflection coating of the lenses. Also, the frame should have an appropriate high-quality coating.

With Rodenstock frames the coatings are very resistant against environmental impacts and are also abrasion and corrosion resistant. Thanks to the high-tech coatings of the Solitaire® 2 line, Rodenstock lenses are more durable and scratch resistant, as well as permanently dirt, grease and water-repellent. The coating also reduces annoying reflections from light reflections, ensuring an unobstructed and clear view for your eyes.

For safe vision and a superb look: When choosing a pair of sunglasses you should pay attention to optimal UV protection for your eyes.

Rodenstock offers a wide range of high-quality sunglasses in your prescription. All Rodenstock sunglasses optimally protect your eyes against UV radiation. For you this means: Safety, no matter what tint and colour you decide on.
User information for optical retailers.
Following the Medical Devices Regulation, we provide you for downloading the instructions for use of our spectacle lenses.
Instructions for use
Your appointment request has been successfully sent to
You will shortly receive an email confirming the data that has been sent to the optician. The optician will contact you directly to set-up your appointment.
BACK TO HOME
Unfortunately your request could not be sent!
Please try again.