Innovative Products
Because every eye is different
As a medical technology company and major manufacturer of spectacle lenses, Rodenstock stands for German engineering of the highest quality. With our lenses, we enable people all over the world to see with the sharpest vision at every moment.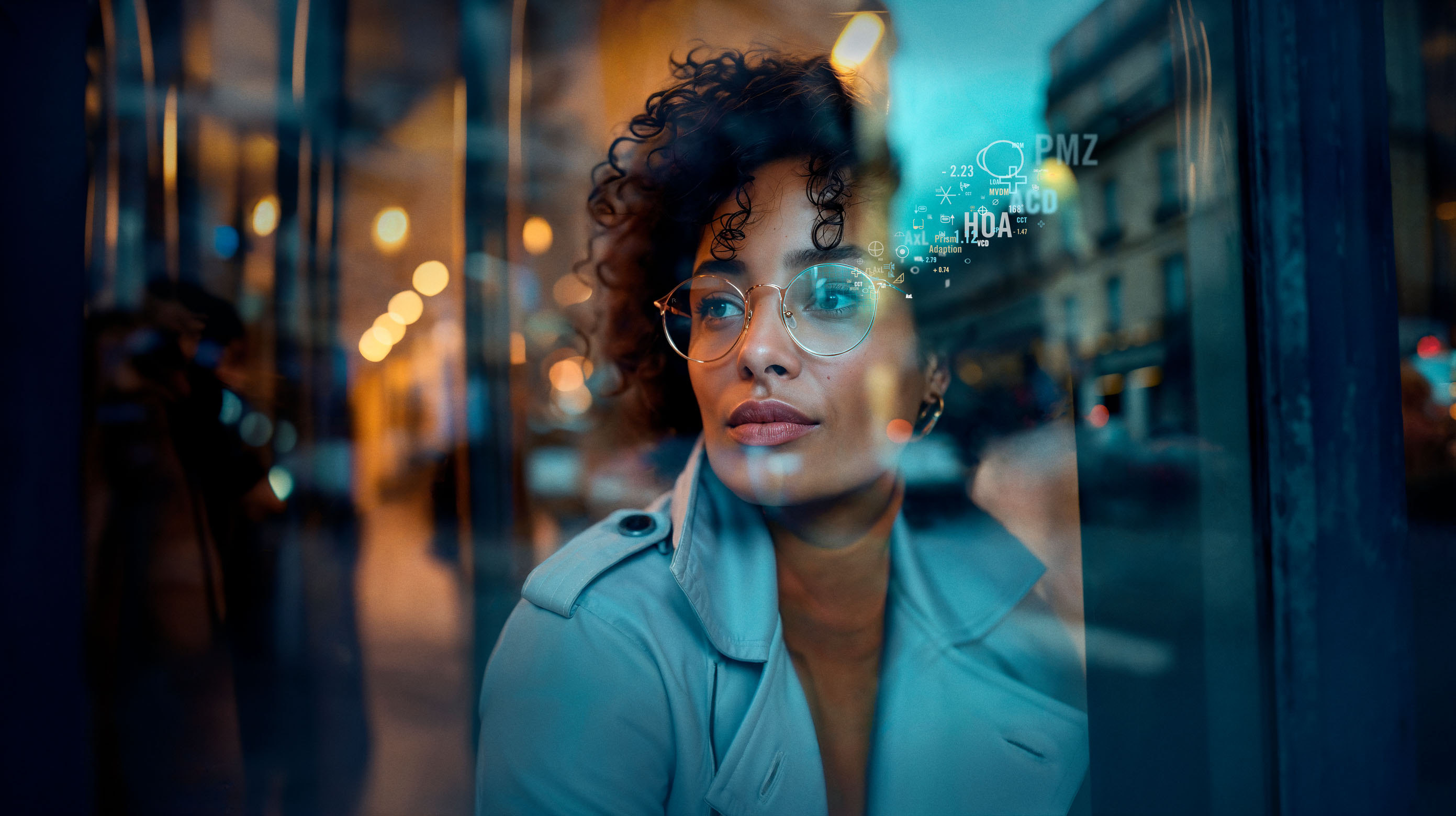 B.I.G. VISION™ FOR ALL
Our philosophy in a video
B.I.G. VISION™ is our unique philosophy: We recognize that every person and every eye are unique and different.
That's why we were the first to measure the individual eye and use thousands of data points to produce individual spectacle lenses.
Everything you need to know about B.I.G. VISION™ - in our video.
Online tools for your journey to perfect vision
Rodenstock's digital spectacles consultant supports you in making a preliminary selection for the lenses that suit you best, so that you are perfectly prepared for your visit to a Rodenstock partner optician.
Spectacles consultant
Prepare your purchase in the best possible way
Find the right glasses in just a few steps with our consultation tool. With a few questions about your habits and lifestyle, we guide you through the consultation process to the perfect lenses. The decision for progressive lenses often depends on many different factors. However, it is also worth finding out what other characteristics your lenses should have for the perfect visual experience.
Start consultation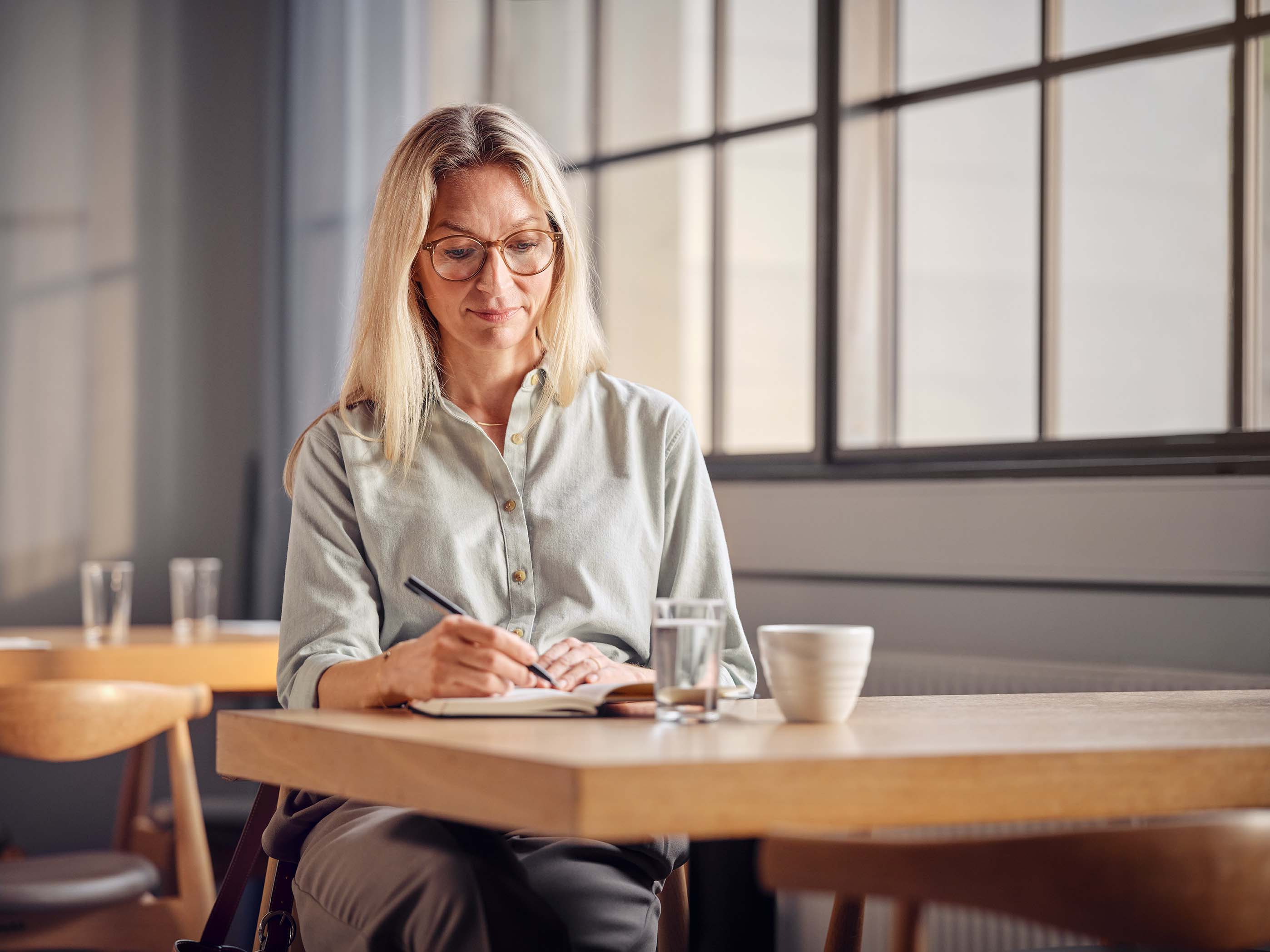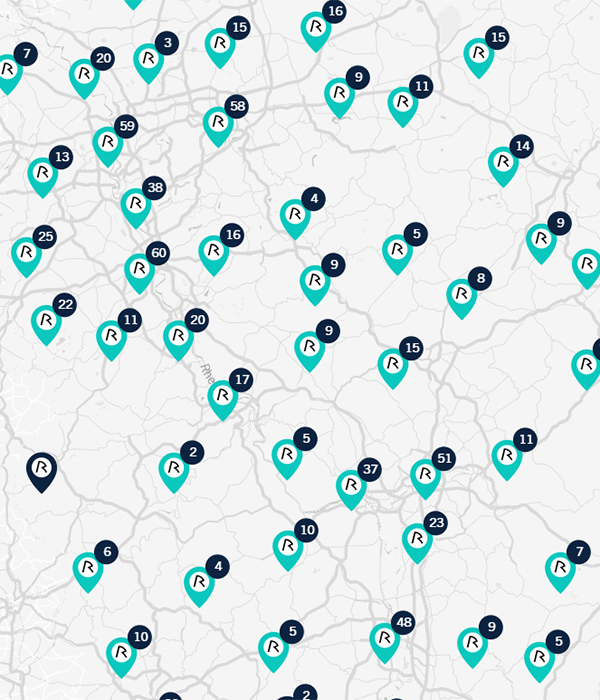 Optician search
Your way to new lenses
Are you looking for a Rodenstock partner optician near you? Our optician search will help you. In addition to the address of the optician, you will also find telephone numbers and Internet addresses in the optician search. Enter the desired postal code, the city or just the name of the optician in the search to get the current contact data.
Find Optician
Perfect vision - at all times
Find your Rodenstock solution for perfect vision
With lenses for glasses from Rodenstock, you are choosing brand quality and German engineering. No matter what your requirements are in everyday life, at work or in your leisure time - here you will find the right spectacles that make every moment worth seeing.
Rodenstock lenses.
The original.
Take a look behind the scenes of Rodenstock glass production in the video.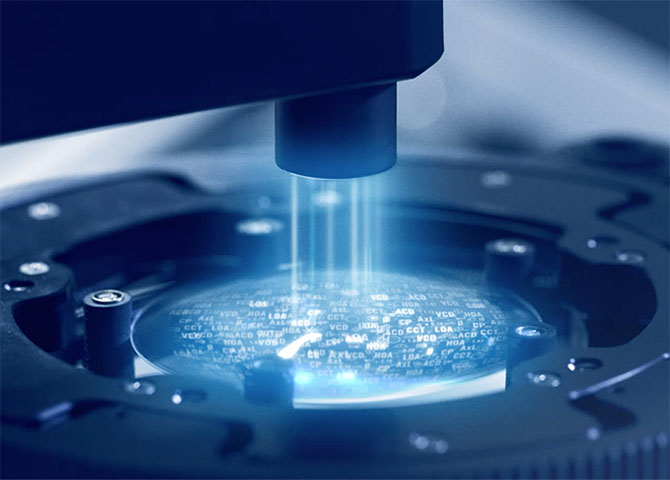 Rodenstock Journal
Everything you should know as a wearer of glasses.
Our passion is lenses – this is where we feel at home for more than 140 years. With the Rodenstock Journal we want to share our enthusiasm and know-how with you and inform you about current news, products, highlights and trends relating to spectacles.
Relaxed eyes when working from home
Our eyes suffer from the increasing screen work. Prevent stressed eyes with tips for relaxed working in the home office.
Read more
Your appointment request has been successfully sent to
You will shortly receive an email confirming the data that has been sent to the optician. The optician will contact you directly to set-up your appointment.
BACK TO HOME
Unfortunately your request could not be sent!
Please try again.