CNXT® smart - The service that connects it all.
Thanks to CNXT® smart, all your Rodenstock measuring devices (DNEye® Scanner 2 / 2+, ImpressionIST® 4, Rodenstock Fundus Scanner) as well as your software (industry software, Rodenstock Consulting or WinFit Reference®) are fully connected.

The transfer of the measurement data takes place automatically and in real time. The customer data relevant for analysis, evaluation and lens consulting are therefore immediately synchronized on all devices and available at any time. The highest security standards, such as absolute data security and data availability are of course always ensured.

By synchronizing measurement and customer data, you benefit especially from time savings, reduction of typing errors and availability of your measurement data on all end devices.

With CNXT® smart you can only win - above all, more time for your customers.
CNXT
Join the digital future. Now.
Benefits
Up to 80% time saving thanks to 100% data exchange
between all Rodenstock measuring devices, work PCs, laptops or tablets and your software.
Up to 60% fewer clicks thanks to 100% data availability.
Less manual and time effort for database maintenance due to synchronization of customer data.

Maximum protection through highest security standards,
round-the-clock data availability, GDPR compliant

100% efficient work*
Consultation without interruptions thanks to simple, intuitive operation of the user interface and great flexibility in day-to-day business.

*Rodenstock customer survey in Nov/Dec 2020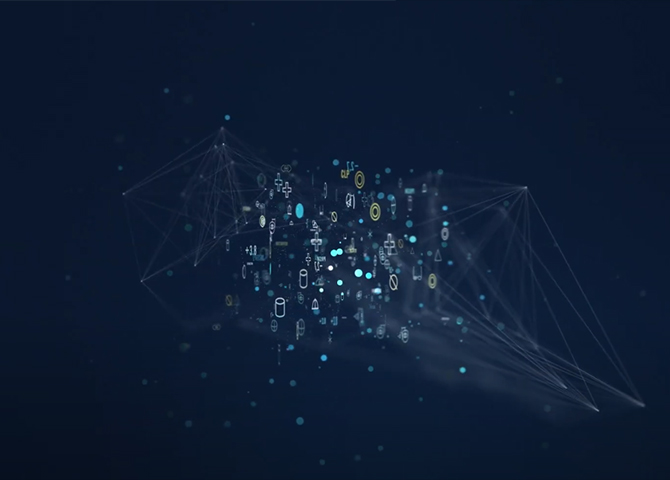 The result
Your data is always available on all devices - absolutely secure. This gives you more time for your customers and more detailed advice that sets you apart from the local competition.
This is the experience Ralf Propson from Colibri Contactlinse und Brille GmbH in Lübeck and many others have already made:
"The new Rodenstock platform CNXT smart helps us save time in our daily work. The structure of the CNXT app is very clear and intuitively designed, so that we can manage our customer data even more efficiently and therefore have more time to advise our customers optimally."
Ralf Propson, Colibri Contactlinse und Brille GmbH
Your appointment request has been successfully sent to
You will shortly receive an email confirming the data that has been sent to the optician. The optician will contact you directly to set-up your appointment.
BACK TO HOME
Unfortunately your request could not be sent!
Please try again.