Because spectacles are our passion.
We are the expert for high-quality progressive lenses. More than 140 years of experience enable us to develop masterpieces of precision - in function, material and design. Highest standards of quality as well as great attention to detail are also reflected in our premium eyewear.
Complete range of spectacles from a single source – in premium quality.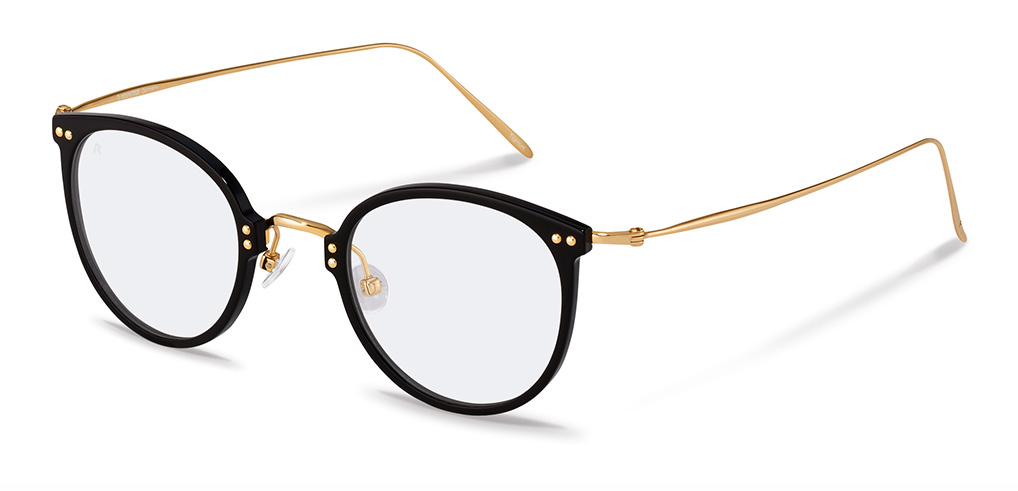 Rodenstock lenses
Customised masterpieces with precise cut for a brand new visual experience.
Find out more
Rodenstock spectacle frames
A perfect symbiosis of timeless design and highest technical standard.
View spectacle frames
Individualized lenses with our revolutionary DNEye® eye measurement.
With the DNEye® Scanner we measure over 7,000 points of your eye. This way we can detect every individual detail and manufacture customised lenses for you.
Read more
Your first step towards the perfect lens.
Find your optimal lens with the digital lens consultant.

Do you need progressive lenses, distance spectacles, or are computer spectacles a better solution for you?
The digital lens consultant from Rodenstock determines your personal viewing habits and requirements. It helps you make a pre-selection so you are optimally prepared for your visit to the Rodenstock optician!
Start lens consultant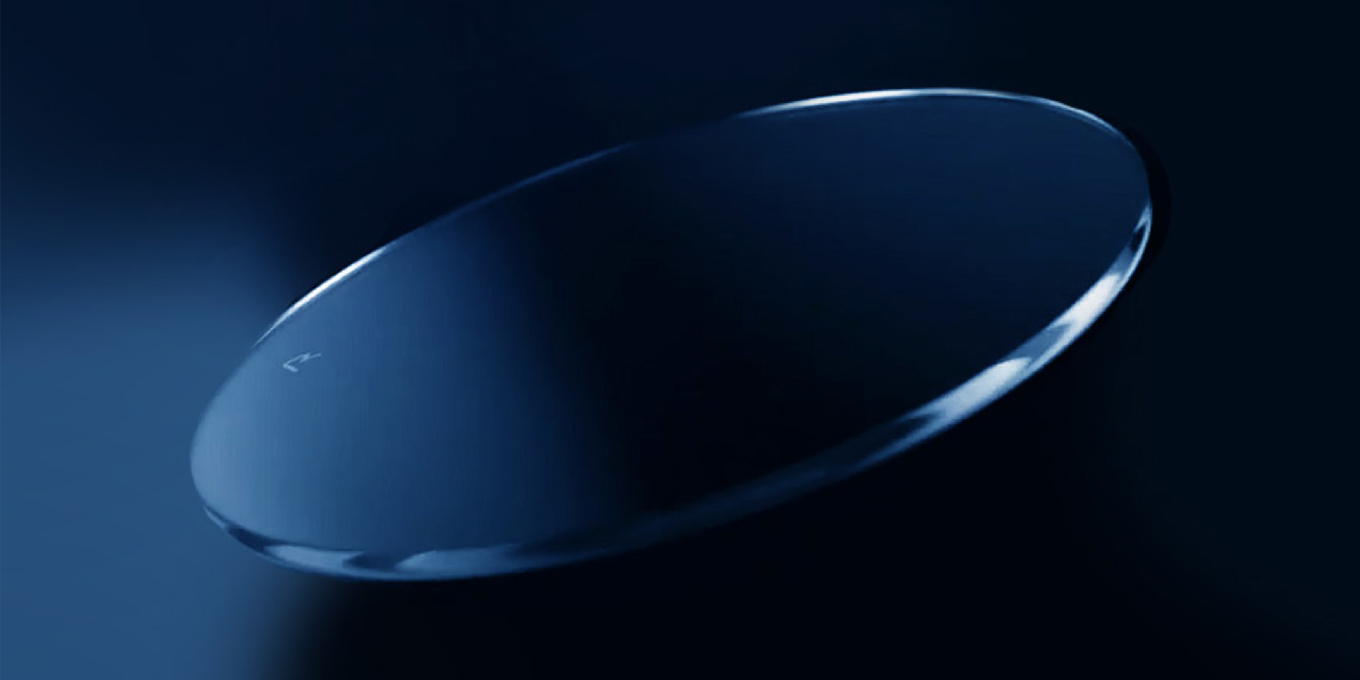 Spectacles from Rodenstock. The Original.
Behind the scenes of our lens production
Discover the right Rodenstock lens for every situation.
Whether it is corrective lenses or sunglasses, classic or modern, for ladies or for men; with spectacles from Rodenstock you choose brand quality and German engineering. No matter what your requirements are in everyday life, at work or in your spare time - here you find the perfect lens that makes every moment well worth seeing.

Rodenstock Journal
Our passion is lenses – this is where we feel at home for more than 140 years. With the Rodenstock Journal we want to share our enthusiasm and know-how with you and inform you about current news, products, highlights and trends relating to spectacles.
A customer and her new biometric progressive spectacles.
A review from Down Under about the visual experience with a new pair of Rodenstock progressive lenses.
Read more
Rodenstock optician in your vicinity.
A large selection of Rodenstock products awaits you at our Rodenstock partner opticians all over the world. Experienced opticians help you to find your perfect lens. Let us advise you.
Optician search
Your appointment request has been successfully sent to
You will shortly receive an email confirming the data that has been sent to the optician. The optician will contact you directly to set-up your appointment.
BACK TO HOME
Unfortunately your request could not be sent!
Please try again.